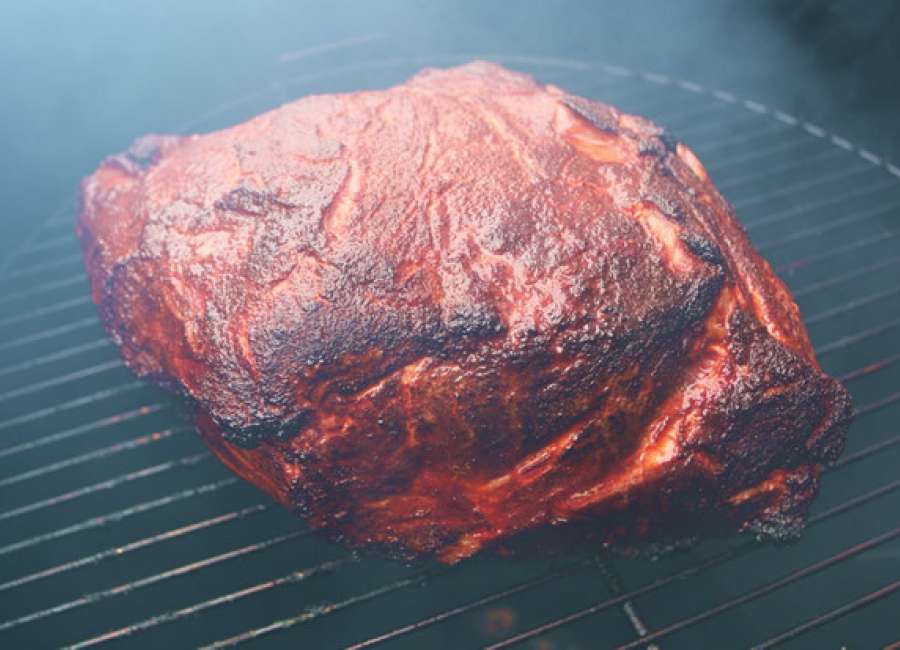 Local nonprofit Phil's Friends is hosting a Boston butt Fundraiser, Saturday, Aug. 8.

Boston butts will be presold and will be picked up via drive-thru from 11 a.m. until 4 p.m. at 55 Millard Farmer Industrial Blvd.
The nonprofit provides services in education, medical equipment and modifications.
Lori Lawrence founded the organization in honor of her father, Philip Edward Lawrence, who was 100 percent disabled from a 1972 motorcycle accident.
For more information about Phil's Friends or how to pre-order, contact Lawrence at
support@phils-friends.com or 770-855-9192.