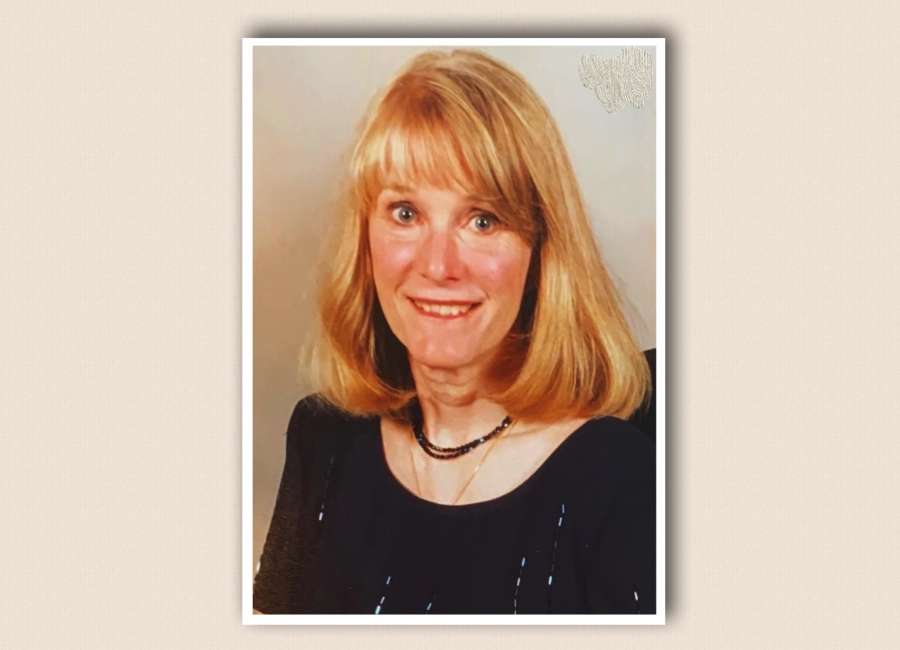 Patricia "Paddy" A. Dougherty of Newnan, Georgia, passed away on the morning of July 21, 2020, at the age of 76.
She was born the second of two children, at La Brea Hospital in Los Angeles, California, in 1944 to James and Elsie (Bloom) Brady.
As a teenager, Paddy was an active member of Bethel No. 110 of the International Order of Job's Daughters, a Masonic youth organization for young women that teaches the values of leadership, public speaking, charity, respect for parents and elders, and teamwork. Paddy was a member of her high school drill team, Las Amitas club, and Las Madrinas club.
She graduated with honors from North Hollywood High School in 1962. She went on to attend San Fernando Valley State College. She would eventually meet her husband, Gerald L. Dougherty, an aeronautical engineer for Lockheed Burbank, while working in the Lockheed library. They were married August 17th, 1968 at St Paul The Apostle Church in West Los Angeles, California. They took a three month honeymoon traveling around Europe before starting a family. The couple raised two daughters.
Paddy was a devoted wife and caring mother. She was smart, talented, creative, and "yes" even a bit feisty. She was a skilled seamstress and had a passion for art, gardening, decorating, and enjoyed birdwatching. Holiday family dinners were highlighted with her handmade centerpieces and sometimes even costumes. She was a successful business woman and proud owner of an online real estate company, "Pampered Properties". Her hard work and dedication earned her the rank of being the 44th in the top 100 real estate agents of the greater Atlanta area in 2018.
Paddy is preceded in death by her husband of 51 years, Gerald L. Dougherty. She is survived by her sister, Karalee Cook; her daughters and son-in-laws, Kelli and Amir Lizarraga, and Shanna and Kevin Mulcahy; and her grandchildren, Roge' and Hali Naggiar, Sofia Lizarraga, and Rose, Teefy and Rawley Mulcahy.
Paddy was cremated per her wishes. A private memorial will be held at a future date.
Arrangements are in the care of McKoon Funeral Home & Crematory Inc., 38 Jackson St, Newnan, GA 30263; (770) 253-4580. Online condolences may be shared at www.mckoon.com on Patricia Doughtery's tribute page.
McKoon Funeral Home & Crematory 770-253-4580