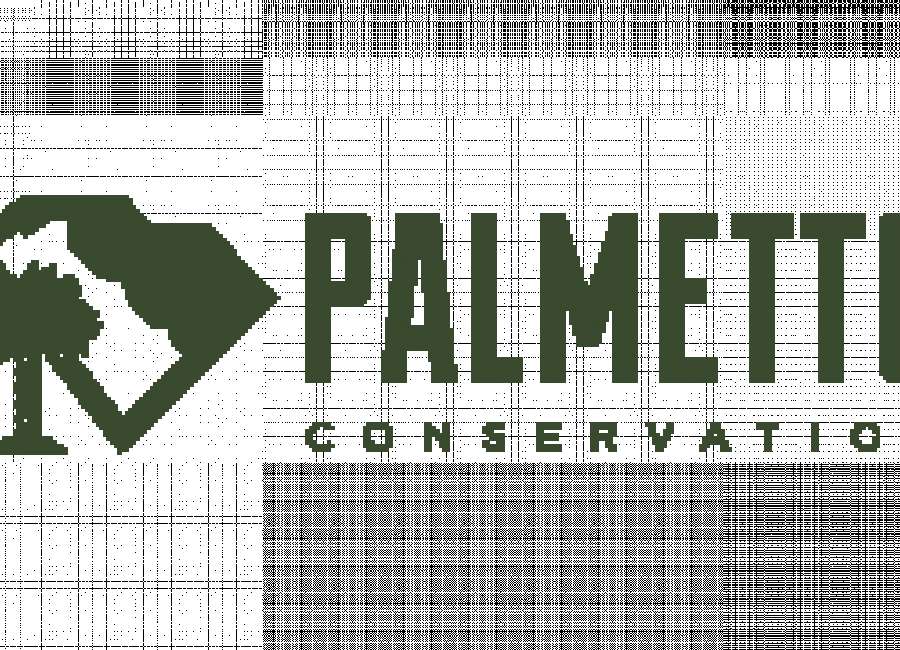 Palmetto Conservation Foundation, a nonprofit organization, is accepting applications from anyone with a high school diploma or its equivalent to serve full time for 6 months or a year with the Palmetto Conservation Corps.
The Palmetto Conservation Corps is South Carolina's only trail-based AmeriCorps service and job-training program for young adults. Crews are trained in trail construction and maintenance, disaster preparedness and relief, resource management, best practices in environmentalism and disaster mitigation.
In addition, Palmetto Conservation provides its crew with housing, transportation and a living stipend. This is an amazing opportunity to work, hike, camp and explore the great outdoors. It also is a fantastic opportunity to strengthen relationships and cultivate a professional network.
Another unique perk to AmeriCorps programs is the Segal Education Award. Eligible members who complete their term of service are able to receive this additional funding to either pursue a higher education or pay towards qualifying student loans. The amounts differ with the different service term lengths, but this benefit is an incredible way to assist with the rising costs of higher education.
To apply for the positions email Rachel Price at rprice@palmettoconservation.org containing a resume, cover letter, two professional references and a personal reference. For more information visit www.palmettoconservation.org .
Palmetto Conservation Foundation was founded in 1989 and exists to conserve South Carolina's natural and cultural resources, preserve historic landmarks and promote outdoor recreation on the Palmetto Trail and other greenways.
The Palmetto Conservation Corps began in 2016. The Corps completes service work on the Palmetto Trail, through public lands, in communities and with various organizations throughout the state.