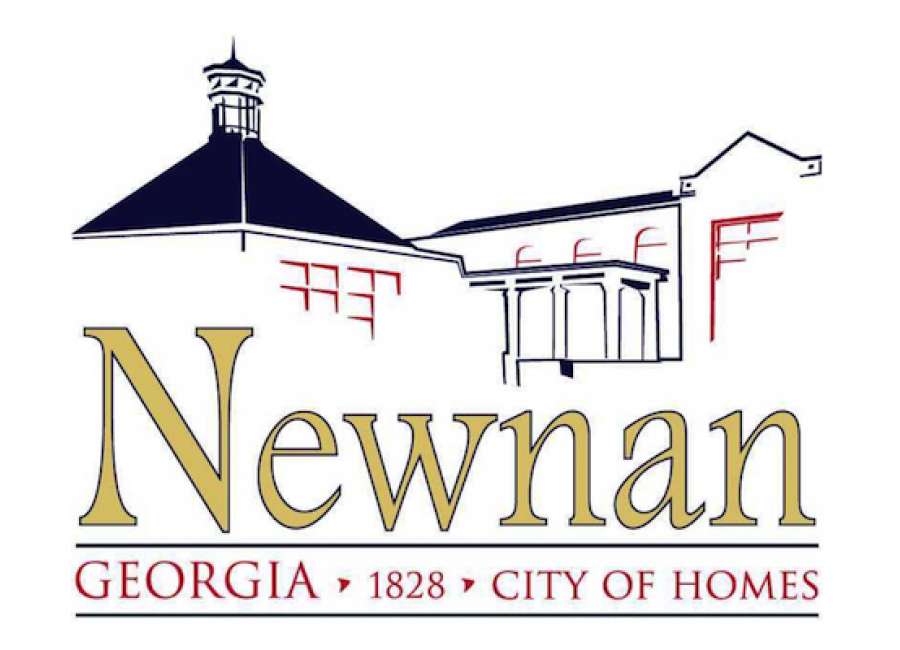 Occupational Tax Certificate renewals are due to the city of Newnan by Monday, Aug. 17.

Due dates were extended as a courtesy because of the COVID-19 outbreak.
Originally due April 15, Occupational Tax Certificate renewals were pushed back to Aug. 17 during a Newnan City Council meeting in March, when the city adopted emergency measures to help businesses weather closures and potential loss of business related to the pandemic.
Occupational Tax Certificates must be on display in business locations on Tuesday, Aug. 18 to prevent businesses from being considered in violation of city ordinance.
Business owners can call 678-673-5478 with any questions, or to notify the city of permanent closures.