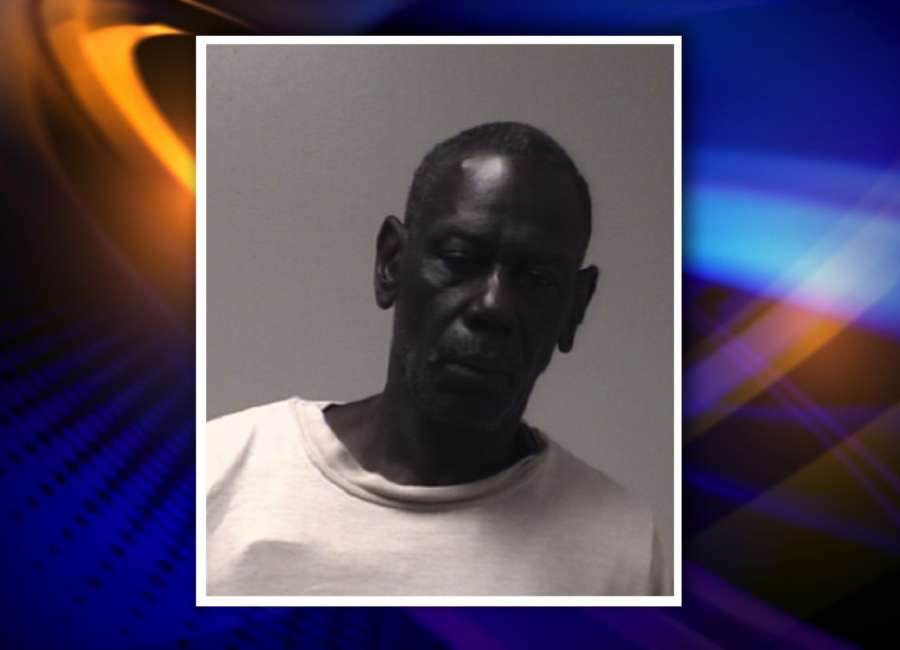 By Morgan Crumbly, news@newnan.com
A man suspected in a rash of bike thefts downtown is facing several charges after his arrest.
Charlie Willie Herring, 61, is charged with three counts of theft by taking, according to jail documents.
Herring's arrest comes after multiple bike theft reports have been made in the past couple of weeks in the downtown Newnan area.
On July 14, a homeowner on Wesley Street reported the theft of a bicycle from inside his fenced yard. The victim said the suspect reportedly left the basket and the handlebars where the bike was sitting.
A neighbor took a picture of the suspect as he departed the area. The picture shows the suspect is a male in his 40s or 50s and was wearing a red shirt and khaki shorts the day of the robbery.
Police met with kids across the street who had witnessed the theft while playing in the area. They confirmed that the picture showed the suspect.
Three days prior, another bike theft incident happened on West Broad Street.
The victim said an unknown person entered her backyard where her neon blue and green bike was stolen. The bike was valued at over $600. She told officers that her bike was last seen the day before.
Newnan resident and educator Debra Lee Blacks said a bike was stolen from her front porch two weeks ago.
The theft occurred on Buchanan Street. Blacks did not witness the theft but said it happened in the evening and the bike cost around $250.
Blacks reported this theft to the Newnan Police Department.
Then on July 12, Blacks said someone attempted another bike robbery at her home. She said a male grabbed her husband's bike from the side of the house and ran off.
Blacks said that her neighbor called her husband saying that he had witnessed the robbery.
She said her neighbor and her husband tried to catch the alleged burglar.
"They jumped in their cars and they chased him around, but then he (the suspected thief) jumped off and ran in the woods," Blacks said.
Blacks explained that this was not her first experience with bike theft downtown. Three years ago Blacks said a trek bike was stolen from underneath her back porch that cost over $1,000. Now Blacks said she feels discouraged and is worried about investing money in another bike.
"Of course I'm upset about it, but I guess they need it more than I do," Blacks said. "I'm just discouraged with society and the way people go about doing things."
All of these recent bike theft reports occur in less than a five-mile radius.
NPD Deputy Chief Mark Cooper said that the police department has made an arrest for bike thefts.
"In regards to bike thefts downtown, we have had multiple instances probably in the area of six to 10 that we know of. We have since made an arrest in two of those cases which we believe may lead to additional charges on the same individual for those bikes," Cooper said.
"This individual was taking the bikes to sell them for money."
Cooper confirmed that photo and video evidence show Herring committed multiple bike thefts and that he alone is the reason for the increase in bike thefts these past few weeks.
"Of course we are not ruling out the fact that there may be additional people," Cooper said. He added that an investigation must be completed before additional charges are made.
A warrant was placed for Herring's arrest July 17 when he was reportedly seen attempting to steal a ladder from Westside Fish Fry on Temple Avenue. He was arrested the following day on three counts of theft by taking.