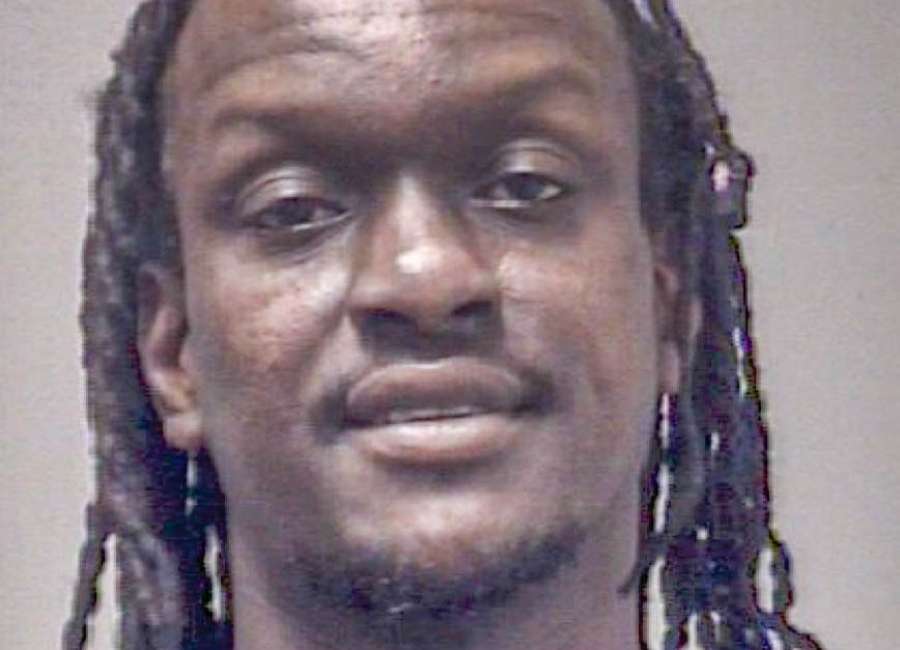 A 38-year-old Newnan man remains in jail without bond after he reportedly raped and assaulted a woman in his Newnan Estates apartment.

According to authorities, Jamara Donta Isaac assaulted his victim around 3 a.m. on June 27.
The victim told police she was raped several times by Isaac, who also struck and strangled her before she was able to barricade herself in his bathroom, according to Lt. Tate Washington with the Newnan Police Department.
After she was released from his home, the victim went to the hospital, and police were contacted about the case.
Isaac was arrested on Sunday and is charged with rape, false imprisonment and aggravated assault. A judge denied his bond during his first appearance hearing.