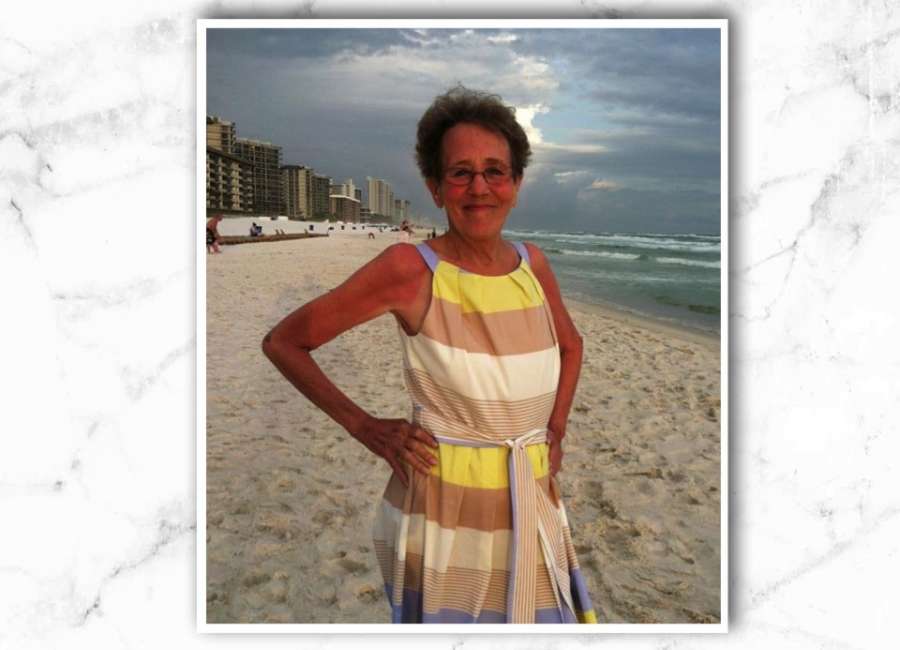 Nancy Carolyn Hayes Smith, age 73, passed away peacefully on July 28th, 2020, surrounded by loved ones.
She was preceded in death by her parents, M.H. (Pete) Hayes and Lillian Merle (Granny) McCullough, brother Wayne Hayes, and granddaughter Kaleigh Lynn McKoy.
She battled many life-threatening health issues over the years and fought each one with strength, determination, and a will to live unlike anything imaginable. She proved that even more in her final fight.
She is survived by her daughter, Dana Smith McKoy; granddaughters Callie Rose McKoy, Elizabeth (Jason) Kam; grandson, Scott (Amelia Tomlinson) McKoy; great-grandsons, Caleb McKoy and James Tomlinson; great-nephew, but much more like a grandson, Scotty Smith; sweet sister, Sara Smith; and her beloved Smith family. In addition, she is survived by her special Marchman/Powell family and their precious babies, whom she had an indescribable bond with, especially her "little bit." She is already so very missed, and our hearts are broken but she is now free of pain and sickness, which gives us comfort. Go rest high, beautiful soul, your work here is done.
A memorial service will be held on Saturday, August 1st,2020 at 2 p.m. at Hillcrest Chapel. Pastor Ken Norton and Pastor Bryan Calhoun will officiate, and Mark Marchman will deliver the eulogy. The family will receive friends on Saturday from 12 noon until the service hour.