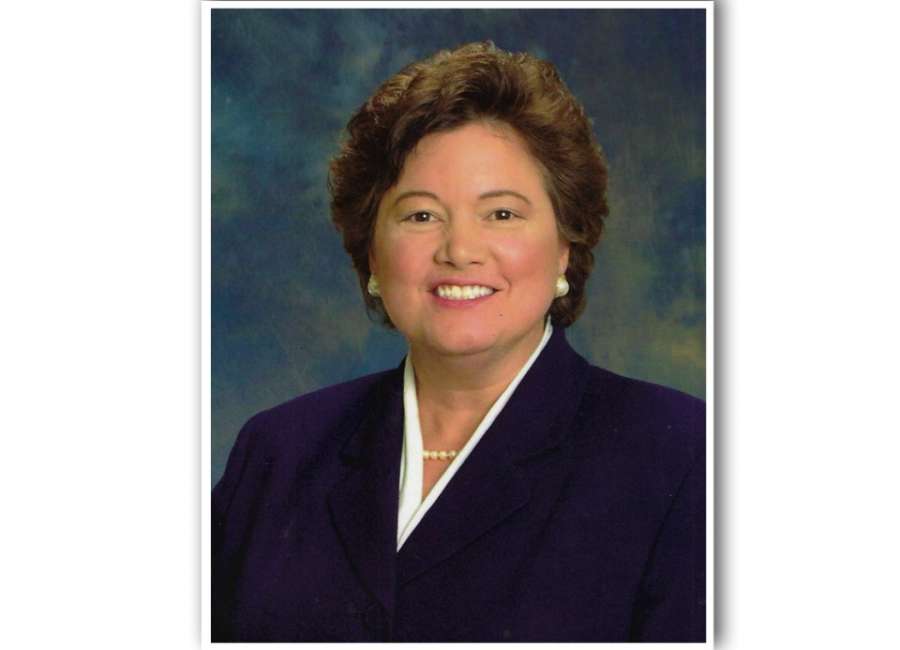 Nancy Kory rocked the world of all who knew her when her generous and loving heart suddenly stopped beating on a hot, humid July 2, 2020, afternoon in Grantville, Georgia.
She was mowing the back yard, one of the things she loved to do outside. All of those who have worked with Nancy over the years will recall that tenacious, hard-working spirit that was so characteristic of her. She always had a smile, a word of encouragement, or a corny joke for those who were fortunate enough to share her space.
Nancy was born in Mobile, Alabama, and grew up in Albany and Macon, Georgia – a true southern girl. She attended Georgia College in Milledgeville (now Georgia College University, Milledgeville) where she earned a bachelor's degree in Education. Nancy taught physical education in McRay, Georgia, for two years, then she hung up her coach's whistle and headed to Bell South, where she remained until retirement. She was full of funny stories about her Bell South folks, clearly demonstrating how much she loved them.
Never one to sit idly by, Nancy filled her retirement years with work, first in real estate, then as the sole proprietor of Brand Affix, a promotional products firm. Nancy loved sales because Nancy loved people!
Nancy is survived by her partner in crime Greer Carter and her beloved cat Athena and huge German shepherd Aries. She also leaves behind two brothers and their families, Robert Kory (Sandy) of Katy, Texas, and Richard Kory (Carolyn) of Macon, Georgia, along with a tight knit circle of loyal friends. She was predeceased by her father Francis Kory and her mother Evelyn Ruth Dorschied Kory.
Condolences may be expressed to the family at www.mckoon.com.
A private, graveside celebration of her life will be held at Forest Lawn Cemetery in Newnan, Georgia.
In lieu of flowers, the family requests that gifts be made in her memory to the Newnan Coweta Humane Society, 608 US-29, Newnan, Georgia, 30263.
McKoon Funeral Home & Crematory (770) 253-4580.