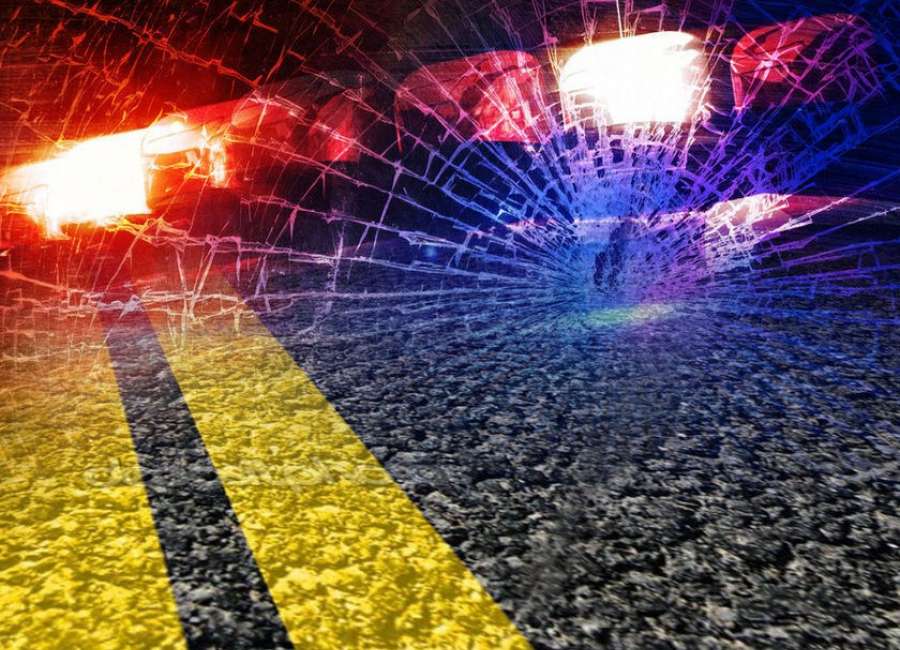 A Friday evening motorcycle crash sent one driver to the hospital with serious injuries, according to the Georgia State Patrol.
The crash occurred around 6:30 p.m. when the driver of a Suzuki RK1 motorcycle was traveling westbound on Hwy. 34 when he struck a Fiat 500 attempting to make a turn onto Hwy. 34 from Thigpen Road, according to Cpl. Scott Tarpley from GSP.
The motorcycle driver was ejected from his bike and then reportedly struck by a Chevrolet Silverado truck traveling eastbound on Hwy. 34.
The driver of the motorcycle was airlifted to Atlanta Medical Center with serious injuries and placed in the intensive care unit, according to Tarpley.
Hwy. 34 was closed for several hours during the investigation.
No update has been given on the motorcyclist's condition. There were no other reported injuries.