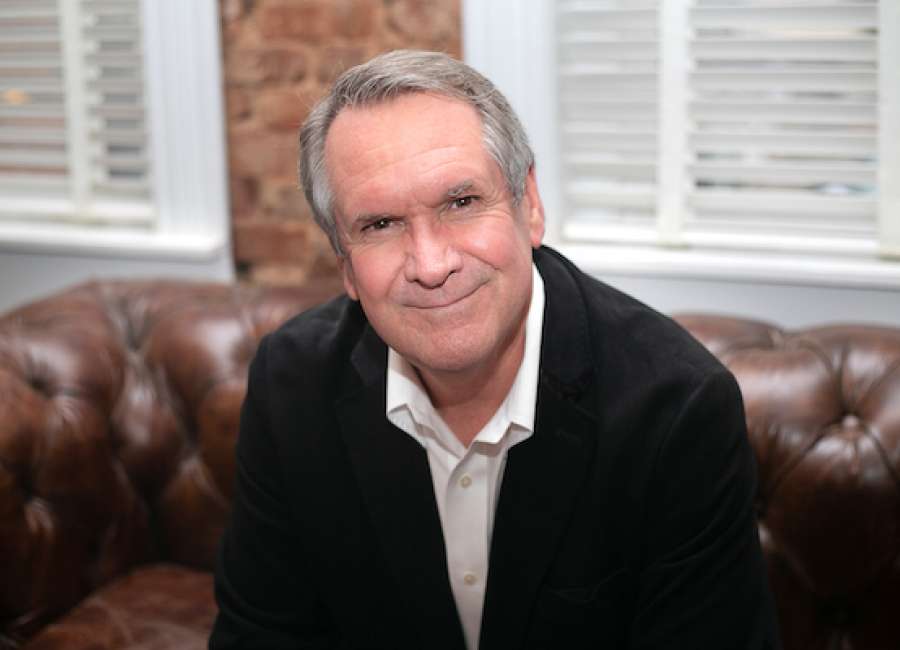 Local author Pat McKee's debut novel, "Ariel's Island," recently won a National Indie Excellence Award for "Best Legal Thriller."
"Ariel's Island" was published by Southern Fried Karma, founded by Steve McCondichie, who also owns Southern Fried Books in Newnan. "Ariel's Island" was released at the end of March.
"I was absolutely over the moon when I opened up the website and saw that my book had won," McKee said.
The National Indie Excellence Awards are open to recent English language books in print from self and independent publishers, according to a release from NIEA.
"The National Indie Excellence Awards celebrate independent publishing as a strong and vital sector of our industry," the release stated. "Recognizing excellence in all aspects of the final presentation, NIEA champions self-publishers and the independent presses who produce the highest quality books across a spectrum of metrics."
Established in 2005, NIEA's entries are judged by experts from various facets of the book industry profession including publishers, writers, editors and designers, according to the release.
"Winners and finalists are determined on the basis of superior written matter coupled with excellent presentation in every facet of the final published product," the release stated. "Jurors value the synergy of both content and form as they review entries spanning multiple genres."
The cover of "Ariel's Island," designed by Olivia Croom Hammerman, was also selected as a finalist for "Book Cover Design: Fiction."
"It's encouraging that this is my first novel," McKee said. "I'm honored and humbled that I was given the award."
"Ariel's Island" is about a young lawyer, Paul McDaniel, who is framed for the murder of a judge. He enlists an artificial intelligence program to help him clear his name and rescue an heiress.
The book explores the question of whether an AI program that is not grounded in morality can function appropriately in society, McKee said.
"What happens when an all-powerful spirit, like an AI program, is freed into the world without a moral compass?" he said.
Ariel, the AI program in the book, is also the spirit in Shakespeare's "The Tempest." McKee said he used "The Tempest" as a jumping-off point for the plot of the book.
McKee said T.S. Eliot's poem "The Waste Land" was very influential to him in college, and "The Tempest" was one of the prime influences on Eliot's poem.
McKee said that through his book, he hopes readers gain an understanding of how challenging new technologies, such as AI, are. He said he intends to write a sequel to "Ariel's Island."
"We're beyond thrilled at Pat's award," McCondichie said. "It not only recognizes the quality of his writing and his masterful storytelling, but it also acknowledges the grit he's displayed to achieve success in all facets of his life."
"Ariel's Island" was released March 31, and McKee said he had several events lined up for the spring that had to be postponed because of COVID-19. He said he's looking forward to rescheduling the events when it is safe to do so.
McKee will be promoting his book at "Lines Between the Wines" in Warm Springs, Georgia, this Saturday, June 11. The event will be at Warm Springs Cellars from 2 to 5 p.m.