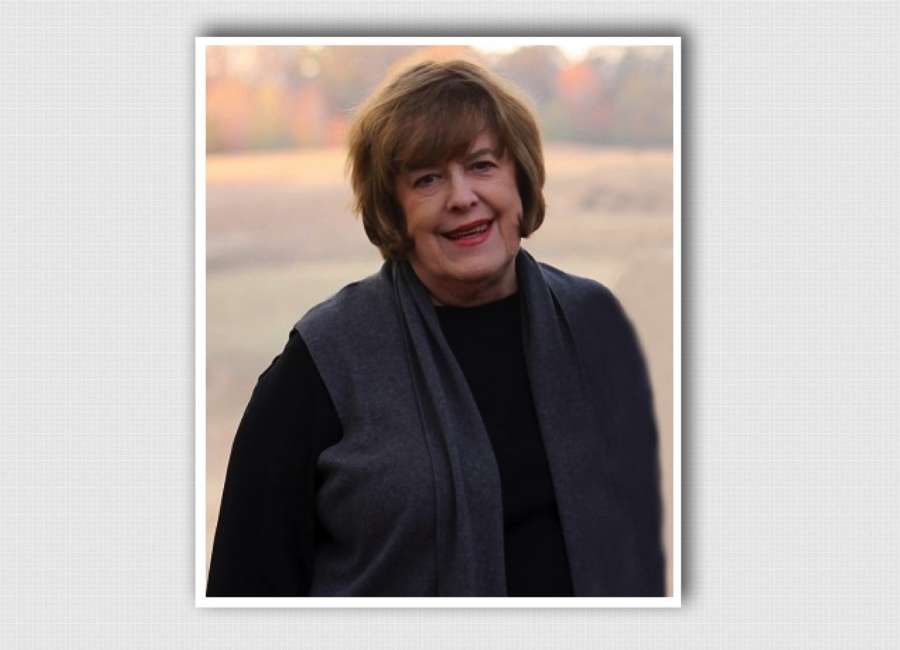 On July 22, 2020, Mary Cline left the earthly bonds to join her Savior, Jesus Christ, following an extensive battle with breast cancer.
Mary was born on January 26, 1946 in Chattanooga, TN to the late John M. Neal and Sue L. Neal.
She grew up in Arab, Alabama and graduated from Arab High School. She graduated from Jacksonville State University (JSU) with a degree in secondary education. She met her husband, William E. "Bill" Cline of Newnan, at JSU and they were married for 52 years. Mary was a career educator, teaching school in Alabama, Texas, and Georgia.
Her most cherished teaching position was near the latter part of her career when she taught preschool at the First United Methodist Church in Newnan. She was a member of the First United Methodist Church in Newnan, a Girl Scout leader, and an active member and officer in the Western Elementary School PTO.
As a cancer survivor, she participated in and supported numerous cancer-support groups in the community. In her spare time, she enjoyed travel and being with her family. She was blessed to be called MayMay by one of the loves of her life, her grandson Davis. She was the consummate grandmother and mentor.
Mary is survived by her husband, Bill Cline (Newnan), daughters Susan Cline-Arguilla (and husband Ben; Newnan) and Dr. Kimberly Cline Mullenix (and husband Daniel; Auburn, AL), grandson Davis E. Mullenix, brother John W. Neal (and wife Marty; Jupiter Beach, FL), three nieces, one great-niece, and two great-nephews.
In lieu of flowers, the family request donations be made to the Newnan First United Methodist Church preschool program. Visitation will be held on Friday, July 24, 2020, from 6 p.m. until 8 p.m. at McKoon Funeral Home. A private graveside service will be held at Oak Hill Cemetery in Newnan.
Condolences may be sent to the family online at www.mckoon.com.
The family respectfully asks that all visitors during visitation wear an appropriate face covering.
McKoon Funeral Home & Crematory | 770-253-4580
Attachments area