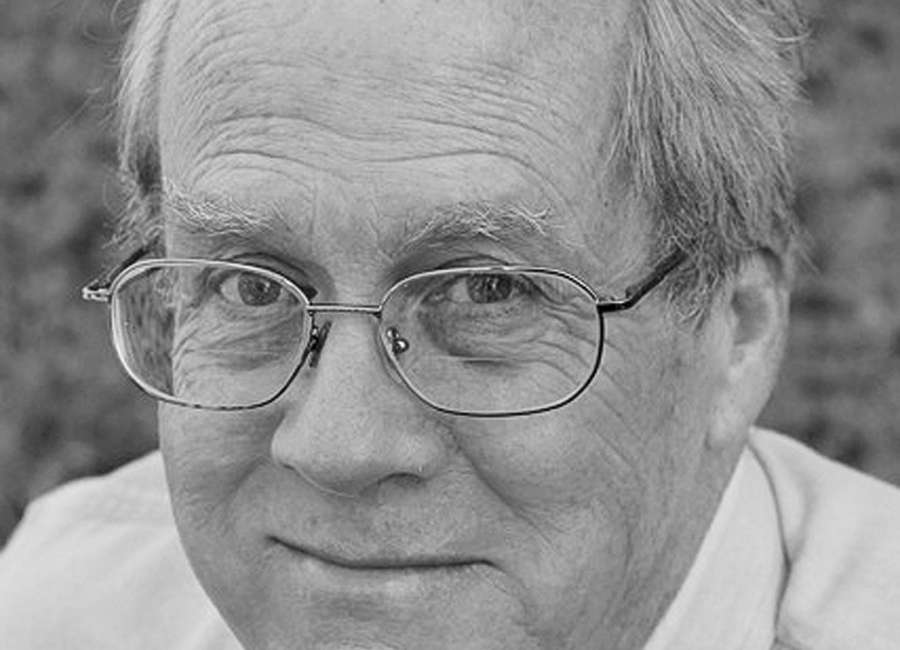 Independence Day, 2020 will be noted in my personal journal as the day I quit taking certain holiday traditions for granted.
The fireworks and concerts will be missed, but most of all, I'll miss the parades.
I was a band kid from junior high through college. Marching bands get plenty of exposure at football games, but parades are part of the band action, too.
Each kind of parade draws a different crowd and sports a different look and feel.
Christmas parades are as jolly as Saint Nick himself. Smiling kids hopeful for a Santa sighting are always in abundance and people seem to go out of their way to spread some of the season's cheer.
High school homecoming parades routinely happen between the end of classes and the kickoff of the homecoming football ball game, but things don't feel rushed.
The highlight of the event is the endless caravan of convertibles hauling members of the homecoming court through town. The queen and her court are dressed to kill and when they do the royal wave to adoring onlookers you can't help but hope even better days lie ahead for each of them.
Independence Day parades may be the only events in America where people are willing to forsake their college football colors for red, white, and blue outfits. When those same people cheer as hard for a group of veterans as they ever did for a game-winning touchdown, the sun shines a little brighter.
And any parade is better if the Shriners show up. The Shriners do wonderful things at their Shriners Hospitals for Children, but when a parade is in town, this bunch can't be matched for pure entertainment value.
When the Shriners squeeze into their mini clown cars and zip through a parade in progress, you can't help but smile.
But as much as I love parades, they are not all created equal.
In the late 19th and early 20th century, a circus was as big as big-time entertainment got. When the circus train reached the next stop on the tour, a giant parade was held, offering locals a chance to gawk at the acts before laying down that hard-earned nickel or two for a seat under the Big Top.
The circus parades showcased clowns, acrobats, lions, tigers, and sword swallowers. But the star of any circus parade was the elephant.
If you didn't have at least one elephant, you didn't have a circus. You had a county fair on wheels.
I once thought that getting close enough to an elephant to reach out and touch its rough, wrinkled, hide would be the thrill of a lifetime. My opinion changed when I was in junior high in Louisiana and the circus came to town. The circus folks staged a parade. My band was invited to march along.
The elephants led the parade. This circus had two. The crowd loved them. But if you're in the band marching directly behind a pair of pachyderms? Well…
If you think riding a unicycle is hard, try strutting down Main Street and dodging elephant dung while playing "Stars and Stripes Forever."
At least it was memorable. And I'm guessing this Independence Day will be memorable, too.
Instead of watching a parade maybe I'll spend some time thinking of all the countries in the world that have never celebrated an Independence Day. Then I'll imagine how many citizens of those countries would give anything to swap our "problems" for theirs.
God Bless America. Warts and all.
Alex McRae is a writer and ghostwriter and author of There Ain't No Gentle Cycle on the Washing Machine of Love. He can be reached at: alexmmcrae@gmail.com.