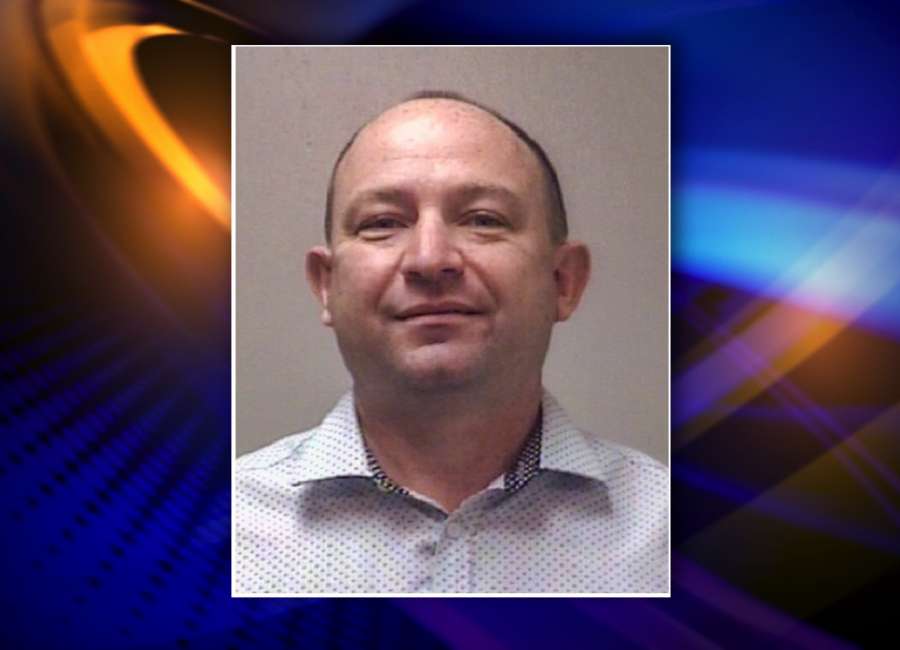 A local man was found guilty of vehicular homicide after running a red light while driving distracted, authorities said.
David Todd Vincent, 50, was sentenced to 12 months probation, five days community service and the completion of traffic school.
Vincent pleaded no contest as a first offender during his court appearance on July 14 and was fined $537.
Prosecutors say Vincent was looking at his phone when he ran a red light on Poplar Road near Piedmont Newnan Hospital on May 9, 2019. Vincent's F-250 truck struck the vehicle of Smitty Lee Hale, according to court documents.
Hale later died as a result of his injuries, according to Solicitor General Sandy Wisenbaker.
***
Reader Request: This story is the result of a reader asking us a question about this incident. The Newnan Times-Herald is a community newspaper that aims to serve the concerns and interests of Coweta County residents. If you have a question for us, please don't hesitate to let us know. Email: news@newnan.com or message us on Facebook if you have a question or story to share.