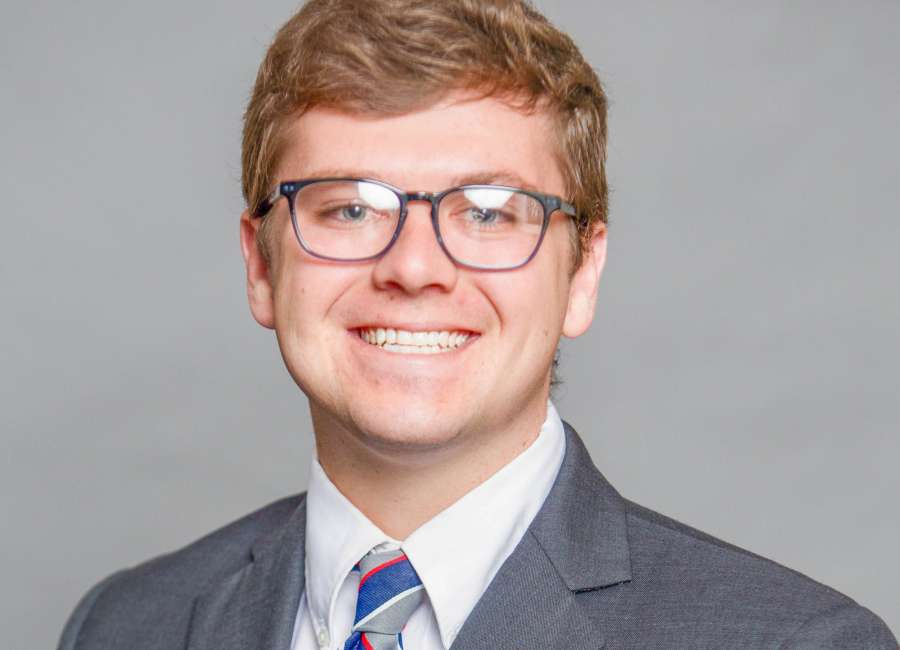 First, it is important to note that possessing marijuana in the state of Georgia is still a crime.
Throughout the United States, marijuana is legal in some form or another in 33 states, but still illegal on the federal level. Hundreds of thousands are still arrested for possession every year.
However, over the past two years, major cities and counties across the nation have decided to not prosecute minor marijuana-related offenses. It is estimated that two-thirds of Americans of all backgrounds and political persuasions support legalization on the federal level.
In fact, there are some people that are in jail for violent nonviolent marijuana-related offenses that watched marijuana dispensaries in legal states be classified as an "essential business" during the COVID-19 pandemic. This hardly seems fair.
Recently, the Nashville District Attorney's office announced it will no longer prosecute for possession of less than half an ounce of marijuana.
District Attorney Glenn Funk said that "Marijuana charges do little to promote public health, and even less to promote public safety." D.A. Funk continued, "Demographic statistics indicate that these charges impact minorities in a disproportionate manner. This will eliminate this area of disproportionate results in the justice system."
The District Attorney's office said that this elimination will lower costs for jail housing, courts and clerk's offices.
Closer to home in the state of Georgia, Cobb County, DeKalb County, Fulton County and Gwinnett County have stopped the prosecution of all misdemeanor marijuana possession cases. Gwinnett County Solicitor Brian Whiteside is quoted: "I think ethically and morally we can't go forward."
Georgia lawmakers made hemp legal in 2019. The legalization of hemp has led to a struggle in the prosecution of possession cases, as hemp looks and smells the same as marijuana.
THC is the chemical that produces a "high" after the ingestion of marijuana. Hemp does not contain THC. Thus, neither trained police officers nor dogs can tell the difference between hemp or marijuana, and so far, there is no test readily available to test whether the green plant contains THC.
Since there is no way to tell the difference between marijuana and hemp, an officer of the law arguably has no probable cause to search a vehicle based on sight and smell alone. While there have been bills in the Georgia legislature to try and fix this unexpected disparity, nothing concrete has passed.
Whether you are for or against the legalization of marijuana, it is factual that minorities are disproportionately arrested for possession of marijuana. It does not stop there. In states where marijuana is legal, 81 percent of cannabis business owners are white and only 4.3 percent are black.
ACLU studies show that black people are 264 percent MORE likely than white people to be arrested for marijuana possession, even though they use at similar rates. Overall, there were about 693,000 cannabis arrests in 2018, with 90 percent of them being for possession, according to the ACLU.
Perhaps Georgia should consider the social and economic benefits of legalization in the interest of justice and public safety.
Justin Flinn is a 2nd-year law student at Cumberland School of Law and a law clerk at Swindle Law Group, P.C.