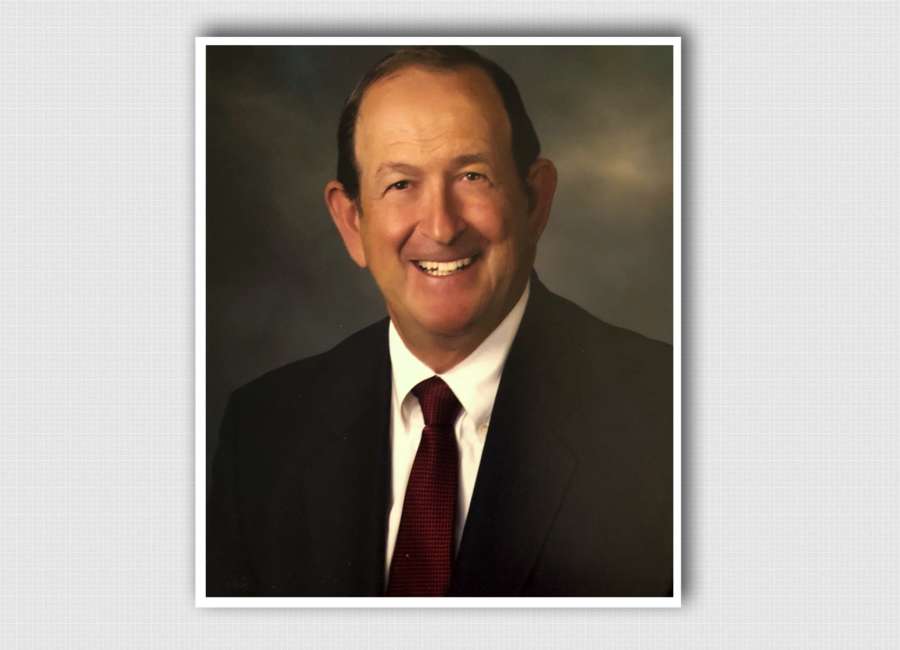 Henry Arthur Goodstein (Hank) passed away July 18, 2020, after battling glioblastoma.
Hank was born on September 1, 1945, in New Haven, Connecticut.
He was preceded in death by his parents, Benjamin and Hilda Goodstein, and his younger brothers, Lawrence and Kenneth. He is survived by his loving wife of 30 years, Josephine Powell Goodstein, his two daughters, Anastasia Goodstein and Rebecca Goodstein Wilkins (Trey Brown), and his three grandchildren, Evan Ryan Wilkins, Connor David Wilkins, and Samantha Mia Belford.
Hank attended Bangor High School in Bangor, Maine, and entered the University of Maine at the age of sixteen, being the youngest person at that time to matriculate there. Hank graduated from the University of Maine in 1966 where he was a member of Phi Kappa Phi. Hank then attended the University of Connecticut where he obtained his master's degree and his PhD in childhood psychology.
Hank's career began in academia at Indiana University, Temple University, and Vanderbilt University. From there, he transitioned his career to human resources where he served for thirty years with various corporations.
Hank was an avid golfer playing six days a week. Not only did he enjoy golf locally, but he also played courses in Scotland, Ireland, Germany, Mexico, and Hawaii. His proudest golf accomplishments were his four holes in one. Hank was very proud of his Jewish faith and was an excellent student of Hebrew. He was a member of The Temple in Atlanta, Georgia.
A private graveside service was held on July 22, 2020, at Oakhill Cemetery in Newnan, Georgia. Hank's family wishes to express its deepest gratitude to Jean McGraw and Ricky Cook of Bridgeway Hospice.
The family requests that those wishing to make contributions in Hank's memory, please do so to Central Baptist Church, 14 West Broad Street, Newnan, Georgia 30263 or CORRAL, 52 Oliver Potts Road, Newnan, Georgia 30263.
Arrangements by McKoon Funeral Home, Newnan, Georgia.