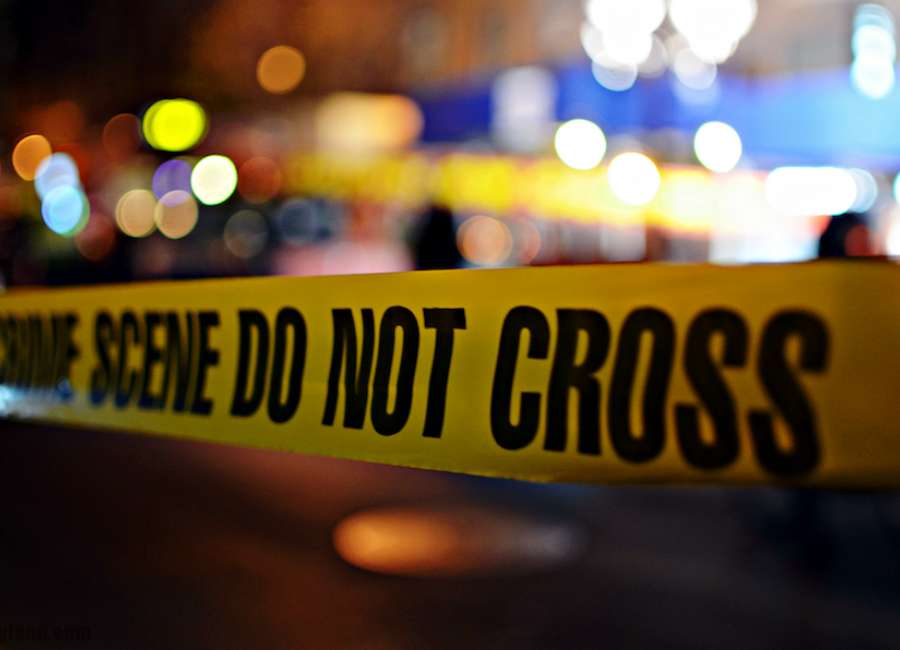 Grantville Police recovered a car from a suspected carjacking after a high-speed pursuit.
Just after midnight Saturday, Grantville police spotted a Mercedes traveling at 130 mph heading south on Interstate 85 and attempted a traffic stop. The driver refused to stop.
After being pursued five miles, the Mercedes took Exit 18, which allowed a LaGrange Police officer to deploy spike strips at the end of the off-ramp. The car struck the strip and headed back on Interstate 85 south.
The driver then took Exit 14 and pulled into a Hampton Inn where the passenger bailed out of the vehicle and ran towards the interstate.
Police disabled the Mercedes by utilizing a PIT maneuver and chased the driver into a nearby wood line where he was captured and taken into custody.
While on scene, 911 confirmed the Mercedes had been the subject of a carjacking at a gas station in Atlanta.
The driver, identified as Maurice Allen Campbell Jr., told police he got the vehicle from a friend, but couldn't remember his name, according to the report.
Inside the car, the phone belonging to the victim of the carjacking was found. Campbell reportedly told police he was heading home from Atlanta and found the victim's phone on the ground.
Campbell, 20, was charged with speeding, driving on a suspended license, reckless driving, fleeing / attempting to elude police, stop sign violation, improper turn signals and driving on a divided highway.