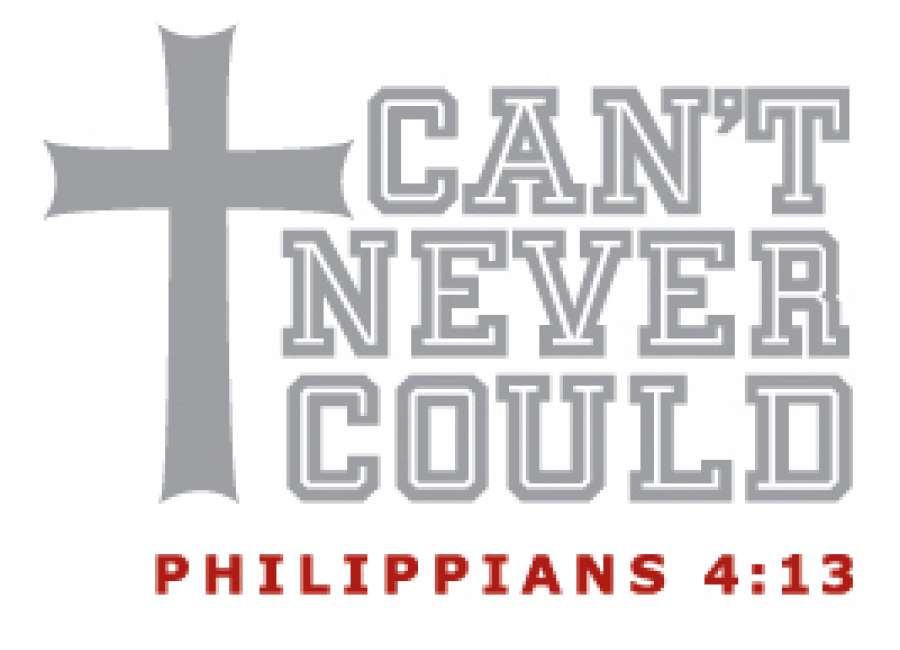 According to the National Brain Tumor Society, glioblastoma is the most common, complex, treatment-resistant, and deadliest type of brain tumor.
The local nonprofit Can't Never Could, Inc. is working to change that.
On July 22, Can't Never Could and the National Brain Tumor Society are among those who will observe the second annual Glioblastoma Awareness Day. They seek to honor and remember those who have passed away from glioblastoma while also helping others currently facing glioblastoma and all who may be impacted in the future.
Glioblastoma Awareness Day is aimed at raising public awareness and creating a sense of urgency about all Americans' stake in finding a cure.
Some facts about glioblastoma courtesy of www.braintumor.org :
• More than 13,000 Americans are expected to receive a GBM diagnosis in 2020.
• GBM accounts for 48 percent of all primary malignant brain tumors.
• The five-year survival rate for glioblastoma patients is only 6.8 percent, and the average length of survival for glioblastoma patients is estimated to be only 12 to 18 months.
• Mean age at diagnosis is 64.
• Glioblastoma is also one of the more expensive cancers to treat, often leaving patients and families with major financial hardship on top of the burdens of the disease.
• Prominent Americans who have died from GBM include Beau Biden (son of former Vice President Joe Biden, and former Attorney General for the state of Delaware); Gary Carter (Hall of Fame Major League Baseball player); U.S. Senator Edward "Ted" Kennedy (Democratic politician); U.S. Senator John McCain (Republican politician and former presidential nominee); and Edward "Tug" McGraw (Major League Baseball player and father of country music star and actor Tim McGraw).
Can't Never Could was founded in August of 2013 after Rob Estes of Newnan was diagnosed with an incurable form of brain cancer. After the removal of a five-centimeter tumor in his right frontal lobe, he fought what he called his Goliath for four years.
Estes lost his battle on Dec.17, 2017. But as a result of his experience, he and his wife Christi realized the importance of faith, community, perseverance and hope while going through such a challenging time. To help others in their times of adversity, they created Can't Never Could.
Since its inception, Can't Never Could has given more than $234,000 toward the fight against glioblastoma and to help others facing challenges similar to the Estes'.
The group has awarded numerous grants to individuals; college scholarships for local high school seniors whose families have been impacted by cancer; gifts to the Larry C. Orr Family Piedmont Brain Tumor Center for the research and clinical trial rooms, and to the Thomas F. Chapman Cancer Wellness program at Piedmont Newnan Hospital; donations to the local Fellowship of Christian athletes for summer camp scholarships and Bible distribution; and scholarships for students with learning disabilities to attend Squirrel Hollow Camp at The Bedford School in Fairburn.
For more information on the nonprofit's efforts, visit www.cantnevercouldinc.com .