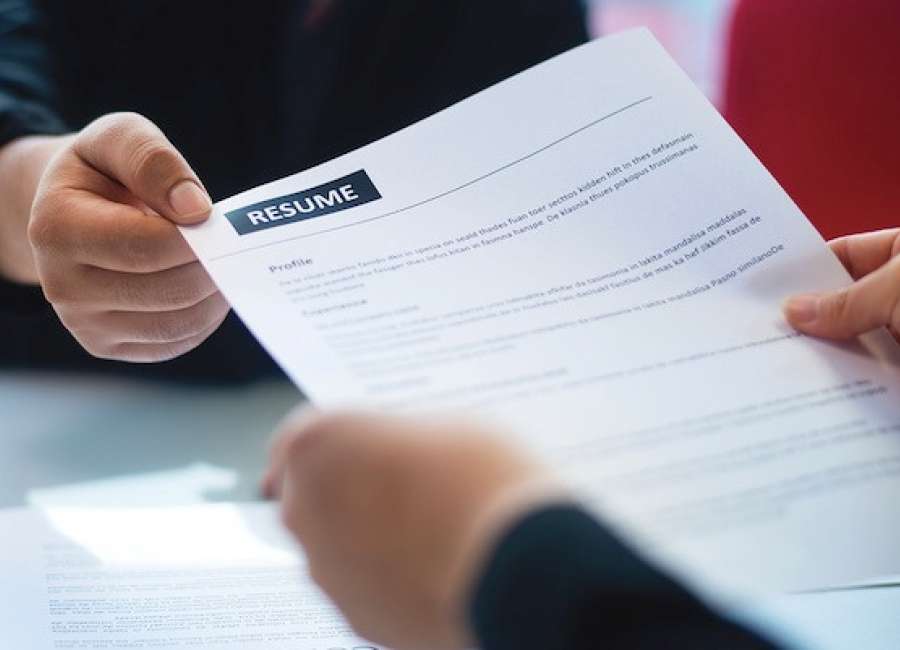 Georgia is ranked second in slowest workforce recovery in the U.S. following an unemployment spike in the wake of COVID-19.
The national June jobs report exceeds projections, showing that the U.S. added 4.8 million nonfarm payroll jobs during the month, according to personal finance website WalletHub .
Despite the positive June jobs report, 17.8 million Americans remain unemployed. Last week, 1.3 million new unemployment claims were filed nationwide, compared to 6.9 million during the peak of the pandemic – an 81 percent reduction, according to WalletHub.
Many Americans who were temporarily laid off during COVID-19 s are being rehired, but COVID-19 spikes may slow job growth in the future.
WalletHub looked at data from the U.S. Department of Labor to rank all 50 states and the District of Columbia on workforce recovery. The ranking shows that Georgia has especially struggled to recover jobs lost because of the COVID-19 pandemic, just behind Louisiana.
Georgia was the slowest in the U.S. compared to last year. There were 5,234 unemployment claims made the week of July 1 last year, compared to 103,590 made the week of June 29 this year.
Georgia also had the slowest recovery in unemployment claims since the start of the COVID-19 pandemic, versus last year. There were 73,909 unemployment claims between the week of March 18 and the week of July 1 last year, and 2,946,809 made between the week of March 16 and June 29 this year.
"Job losses caused by the COVID-19 pandemic are mostly temporary, as May's jobs report shows 15.3 million people on temporary layoff compared to 2.9 million who have permanently lost their jobs," said Jill Gonzalez, a WalletHub analyst. "Most jobless Americans expect to be rehired by their former employers, but exactly how soon that can happen will depend on both how quickly states are able to reopen and how safe the government and businesses can make customers feel. For example, mandatory COVID-19 testing before entering an airport could significantly alleviate people's concerns about flying again."
Michael Toma, Ph.D., Fuller E. Callaway professor of economics at Georgia Southern University, offered advice for those who don't qualify for the stimulus payments and may be unemployed.
Toma said most people who don't qualify for a stimulus check are those whose adjusted gross income is too high, did not file a federal return in 2019 or 2018, were claimed as a dependent by someone else, don't have a Social Security number or are incarcerated.
Those who didn't file federal returns because they were not required to – either because their income was too low or they had no earnings – must provide the IRS with basic information to obtain their stimulus checks.
Toma said there may be those who filed their 2019 taxes, earned too much to qualify and have now lost their jobs. He said if that's the case, make sure you have filed an unemployment insurance claim. You may qualify for tax relief based on your 2020 income, but you will have to wait until next year to qualify for the tax credit.
"If you fall into this category or are otherwise ineligible for a stimulus check, be straightforward in asking your bank or other creditors for temporary relief, or suspension of debt payments, for as long as they are willing to give you," Toma said.
The full unemployment report can be found at wallethub.com/edu/states-unemployment-claims/72730/# .