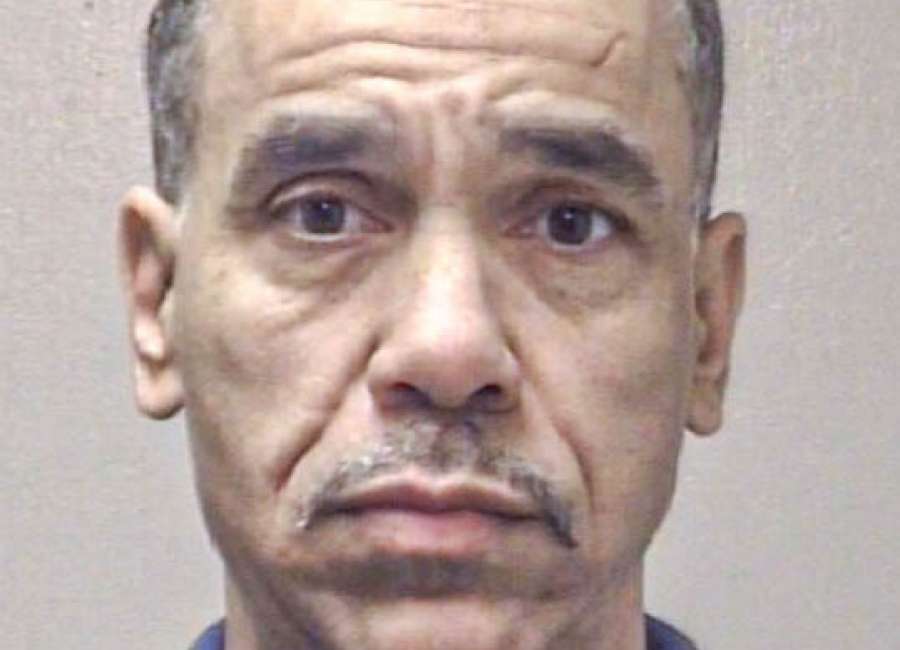 Facial recognition software and a fake driver's license helped lead detectives to the arrest of a man suspected of trying to cash a fraudulent check in Senoia.

Thornton Jonathan Simmons, 51, is charged with forgery criminal attempt, fraud and forgery of an identification document.
On Sept. 6, 2019, a man attempted to cash a $496 check at the Synovus Bank in Senoia. The teller told police that as soon as she saw the check, she knew that it, as well as the driver's license, were fake.
The bank requires a fingerprint to cash a check for a noncustomer, but according to the report, the man provided only a partial print. The male left the bank.
Checks of the driver's license, which was left at the bank, showed the license number belonged to a woman in Cumming. Capt. Jason Ercole of the Senoia Police Department entered the photo on the license into the facial recognition software that the department uses.
According to the report, there were two hits on the photo, both of Simmons. Both were booking photos – one for five counts of bad checks and one for burglary.
Ercole was then able to obtain Simmons' actual driver's license photo and compared the two photos, which appeared to be of the same person.
Ercole also learned that the Carrollton police were looking for Simmons, who had allegedly cashed a fake check at a Synovus branch in Carrollton.
A "be on the lookout" for Simmons was spotted by Ercole on a law enforcement intelligence sharing network, and he contacted Detective Brandon Sheffield in Carrollton.
Sheffield told Ercole that the check cashed in Carrollton had Simmons' fingerprint on it.
Simmons's actual driver's license photo was put in a photo lineup and was identified by the Senoia bank clerk as the suspect. Warrants were taken out for the Simmons, and it was discovered that Simmons was on probation in Canton.
On June 30, Simmons was transferred from Fulton County Jail to the Coweta County Jail, where he is being held on a $4,600 bond.