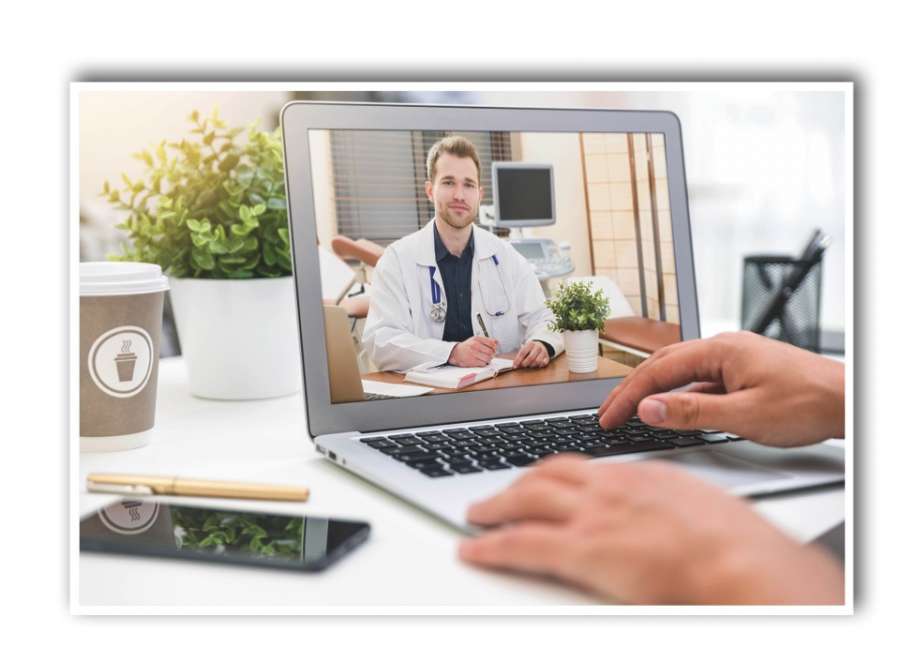 Seniors should not put off necessary care or routine checkups, according to www.Medicare.gov.
Medicare.gov recommends patients always check with their doctor to see what's best for their health care needs, but encourages getting checked out for urgent matters that may lead to complications that are more serious, even a heart attack or stroke.
Medicare.gov also recommends the continuation of preventive care such as immunizations and cancer screenings.
Piedmont implements safety measures
Dr. Matthew Roberts at Piedmont Physicians White Oak in Newnan said his office is taking precautions to minimize exposure during visits.
"My partners and I have opened our schedules up fully, and are seeing all our typical patients.," Roberts said. "We are exercising a very prudent level of care with regards to distancing, sanitizing and cleaning, and mask wearing."
Roberts said virtual or telemedicine visits are being offered to the high-risk patients or patients who are not comfortable going to the office, but he recommends continuing preventive and routine care.
"COVID-19 is a very concerning new medical and societal specter, but closely managing all the old chronic ailments still has great importance in keeping patients healthy," Roberts said. "Poorly controlled hypertension, heart disease or diabetes – the silent killers – are dangerous diseases on their own. These days, their risk is compounded when you consider how COVID affects more profoundly the older populations and those with comorbidities."
Roberts said virtual options are okay, but he "believes in the necessity of in-person examinations."
"The importance of what can be learned by being able to touch a patient and physically examine them cannot be overstated," Roberts said. "But for many cases seeing a patient during a telemedicine visit is more than sufficient to assess how they are doing medically."
Roberts said the office is now using mobile waiting rooms, asking patients to call when they arrive and stay in their vehicle until the office notifies them to enter, and checking the temperature of every patient and family member when they come into the waiting room.
He said medical assistants are wiping down the rooms with disinfectants between each patient, and patients are being asked to check out virtually through Piedmont's MyChart to cut down on crowding near reception. Providers are also wearing gloves during visits with patients, Roberts said.
"We hope to make our patients feel very comfortable with the measures our office at White Oak and those that Piedmont as a whole have taken during this recent pandemic," Roberts said.
Visit www.Medicare.gov or www.cdc.gov for more information.