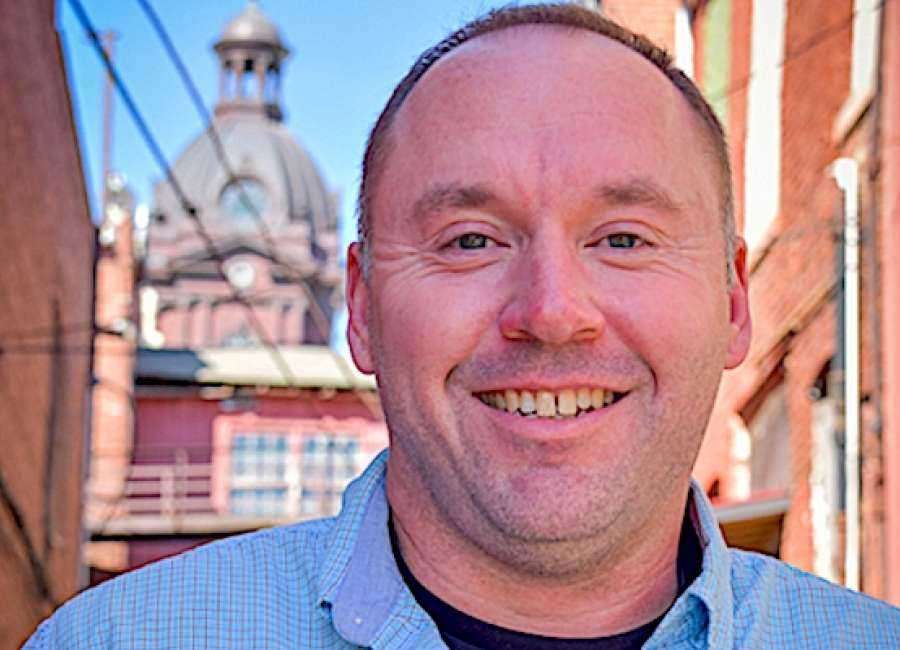 I'm about to go under the knife for the first time ever.
It's to repair an umbilical hernia, so I know in the grand scheme of things it's a pretty routine procedure. The doctor doing mine probably has 15 other ones lined up for the day.
But I've also never been knocked out before, and that's got me a bit on edge.
I've been anxious ever since I found out I was going to need the surgery. Of course, I was anxious before then as I had to figure out what it was that was going on down there in my umbilical region.
As the day has approached, the hospital is calling with more frequency and more questions, and that has done little to help my anxiety. I think it was the question about the living will that did it for me.
I don't have a living will, and I don't have time to do one at this point. So, this column will have to suffice I suppose.
My wife will inherit my vast debt. She can distribute that to the kids as she sees fit. I don't have anything else, really, so this might be a brief living will.
Closed casket, all the way. There are a thousand pictures of me alive and I don't look all that good in any of them. There isn't any sense in anyone having to see me in any other state than being alive.
If I end up all knocked out in some bed for some great length of time, no selfies with me. No one needs to see anyone propped up beside an unconscious version of me. And don't be taking any pictures of your hand holding my hand. I don't like holding hands anyway, plus its corona season still so no need to put yourself at risk.
My family can either be sitting in the funeral home or they can enter/exit out to the front right nearest where they sit – assuming funerals are even going on now. They don't need to be paraded through the gathering in front of everyone else.
I've made that walk twice recently and no one who would be walking on mine needs to do it again.
As for the music, I've told my wife for more than 20 years now that if she didn't play "Yesterday When I Was Young" by Roy Clark I would haunt her forever.
And I think we all know "I've Always Been Crazy" by Waylon Jennings has to be on the playlist. If there needs to be anymore, any Geezinslaw Brothers song will suffice.
If there's any doubt as to any of the above, someone just have a copy of this column notarized and give it to Stingy Benji. He'll know what to do.
***
Toby Nix is a local writer, guitarist and investigator with the Coweta County Sheriff's Office. He is the author of two books, "Columns I Wrote" and the newly released "A Book I Wrote." He can be reached at tobynix@yahoo.com