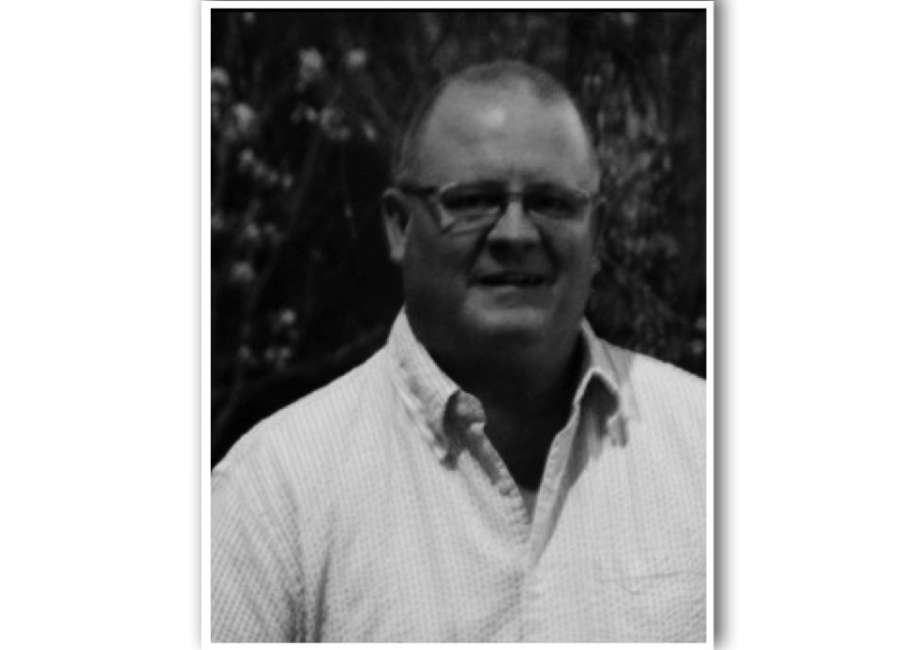 Douglas Wayne Stark, 64, passed away on May 26, 2020, in McDonough, Georgia.
He was born April 13, 1956 in Bartlesville, Oklahoma to Wayne Franklin and Helen Louise (Morgan) Stark.
Doug joined the U.S. Army at 18 and served for 30+ years. His duty stations included: Ft. Bliss (multiple times), Ft. Carson, Aberdeen Proving Grounds, Ft. McPherson and Ft. Belvoir. He retired as a Command Sergeant in June 2005.
Doug worked as a flight attendant for AirTran for the next 10 years and retired from Southwest (due to the merger of AirTran and Southwest).
Doug has survived by his wife, Ruth (Taylor)of Newnan, his daughter, Holly (Dale) Kolvig; son, Philip (Karina) Stark; son, Patrick (Amber) Stark; son, Toby Stark; and 12 grandchildren as well as his beloved dog, Bella. Doug was predeceased by his parents and brother, Timothy Alan Stark.
Interment at the Georgia National Cemetery in Canton, GA.