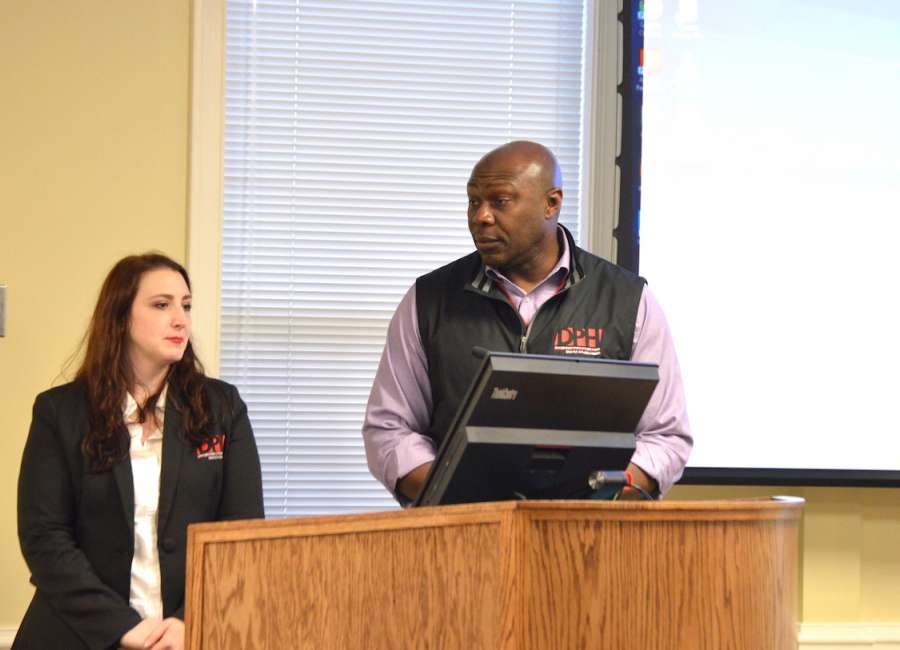 The director of public health for District 4, which includes Coweta, resigned suddenly this week.
Dr. Olugbenga Obasanjo, better known as "Dr. O," tendered his resignation as director of District 4 Public Health to DPH Commissioner Dr. Kathleen Toomey in an email sent at 4:33 a.m. Monday, according to records obtained from DPH.
In the one-sentence resignation notice, Obasanjo states the resignation is effective immediately.
Obasanjo could not be reached for comment.
District 4 covers 12 counties including Coweta, Carroll, Fayette, Troup and Upson.
On Tuesday, the district's director of business operations and human relations sent an email to all staff about Obasanjo's resignation.
"While we are sad to see him go, remember he has provided us with the skills and encouragement to continue leading District 4 and Clayton Health District into greatness. We will continue to serve our communities to the best of our abilities during this transition and beyond," Barbara Stephens wrote.
Stephens told employees that the executive leadership team will work together to ensure continuity of business operations.
Dr. Beverly Townsend with District 7/West Central Health District in Columbus is the interim health director of District 4, according to Hayla Folden, District 4 Public Information Officer.
Obasanjo was named director for District 4 in 2013.
Prior to that, Obasanjo served for more than five years on the front lines of public health in Africa, working with the Bill and Melinda Gates Foundation's AIDS Prevention Initiative in Nigeria, where he also served as staff physician for the State House, according to a biography on the John Hopkins School of Public Health website.
Obasanjo also developed health communication intervention programs for private companies and Nigerian governments at the local, state and national levels.