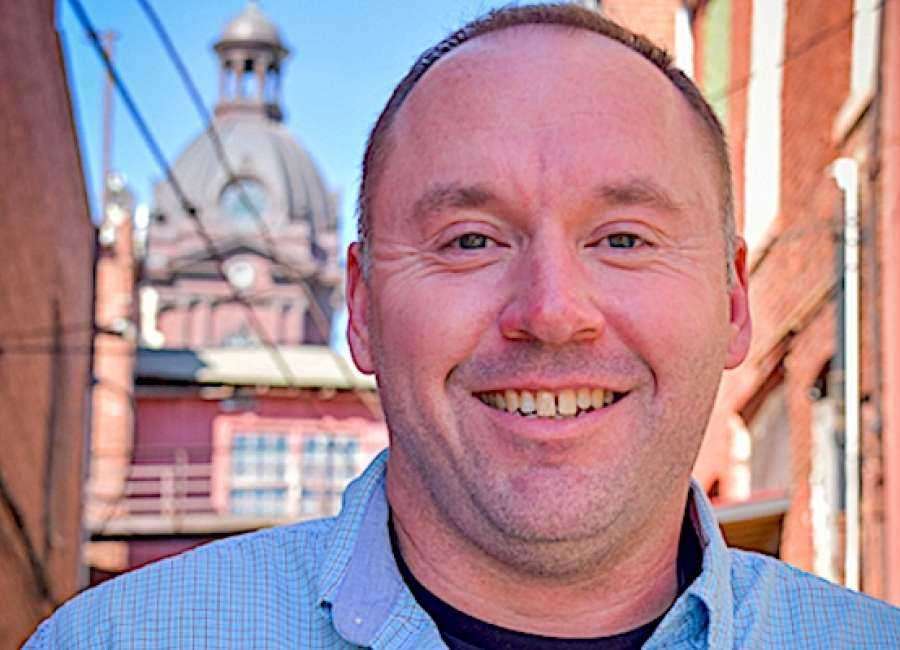 I checked something off the bucket list this week. I went deep-sea fishing.
I've always wanted to be out on the high seas in a boat. We'd done the small trips here and there over the years. The little trip to "Shell Island," a short cruise on a glass-bottom boat once when I was a kid, for instance.
But I'd never been deep-sea fishing.
Before pulling out at 6 a.m., my party of five each took a Dramamine pill, not knowing how we'd fare. I also brought along those stickers you put behind your ears, just in case.
When I don't know what to expect, I keep an eye on the people who do it for a living. On an airplane, I watch the flight attendants. If they don't look concerned, I figure there's no need for me to be concerned.
On this boat, I watched what I guess you'd call the deckhand – the guy who baits all the hooks, takes the fish off, and pretty much everything else involved in the fishing other than reeling up the fish. Our guy earned his money that day, with a boat full of first-timers.
He never looked concerned about anything as we scooted around the Gulf of Mexico. In fact, at one point I'm pretty sure he took a nap. It was right when I was doing my best Lane Frost impression on the water-bound bull I'm certain was trying to buck me off.
My daughter was the first one out of the fishing tournament. She was fine while the boat was moving, but once it came to a stop and started bouncing, she put the stickers behind her ears and didn't move for the rest of the trip.
My wife made it almost most the whole six hours before she decided we needed more chum off one side of the boat. She was able to fish both before and after "feeding the fish." While she enjoyed it, she's OK with never doing it again.
I knew going into it that I'd have a story – either a good story or a bad story. I could write about being sick for six straight hours or I could write about loving the ocean even more than I already do. It's a win/win.
We pulled in 25 pounds of fish, and now I know why fresh seafood costs so much. We'd have to charge an arm and a leg to make a profit off this fish. Thankfully, we aren't interested in making a profit – only in making memories.
Making memories and getting a story is what life is all about. While my daughter and wife may disagree, my son and I have a good memory of the trip. I think my son's girlfriend falls somewhere on the line between us and his mother, but I think she would do it again. She was tearing it up, as they say.
The only downside to me on the whole deal is that I am once again reminded how my bucket list bucket must have a hole in it. Every time I check an item off the list, the bucket seems to fill up some more.
Now I kind of want to buy my own deep-sea fishing boat and live on the ocean.
Unfortunately for me and my dreams of ever owning my own boat, my bucket list isn't the only thing with a hole in it.
Toby Nix is a local writer, guitarist and investigator with the Coweta County Sheriff's Office. He is the author of two books, "Columns I Wrote" and the newly released "A Book I Wrote." He can be reached at tobynix@yahoo.com .