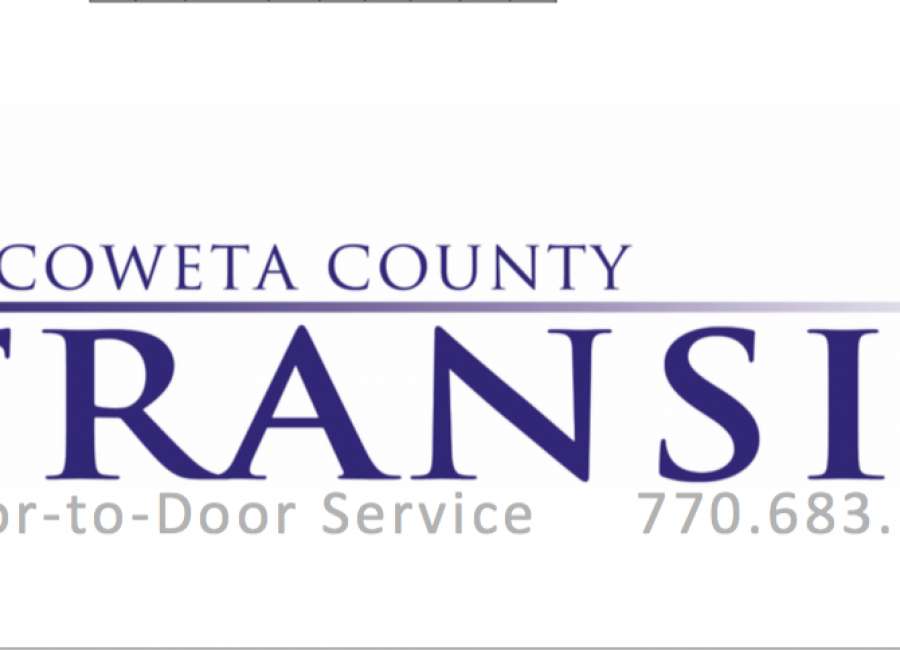 After being closed since the beginning of the COVID-19 pandemic, Coweta's transit system has reopened.
Coweta's "dial-a-ride" system provides door-to-door transportation to any location in Coweta, as well as the Palmetto MARTA bus stop, Monday-Friday, from 8 a.m. to 5 p.m.
Patrons must schedule their rides by noon the day before they need the service, by calling 770-683-RIDE (7433). Rides are dependent on availability and encouraged to schedule early.
The system resumed normal operations on Monday.
The transit minibuses have been retrofitted with plexiglass partitions, and all drivers will be required to wear masks and pass temperature checks each morning. Passengers are strongly encouraged to wear masks, and masks will be provided to passengers that don't have them. Hand sanitizer will also be available on each bus.
Each bus will be sanitized at least once a day, and the driver is to wipe seats and high-touch areas periodically throughout the day when the bus is empty. The driver must write down, on a manifest, when the bus is cleaned.
When rides are scheduled, passengers will be asked not to ride if they have been exposed to COVID-19, if they have a fever or are experiencing flu-like symptoms such a cough, body aches, sore throat or shortness of breath.
Trips are $3 each way. Riders must be at least 16 years old unless accompanied by an adult. Riders with disabilities may be accompanied by a companion free of charge.