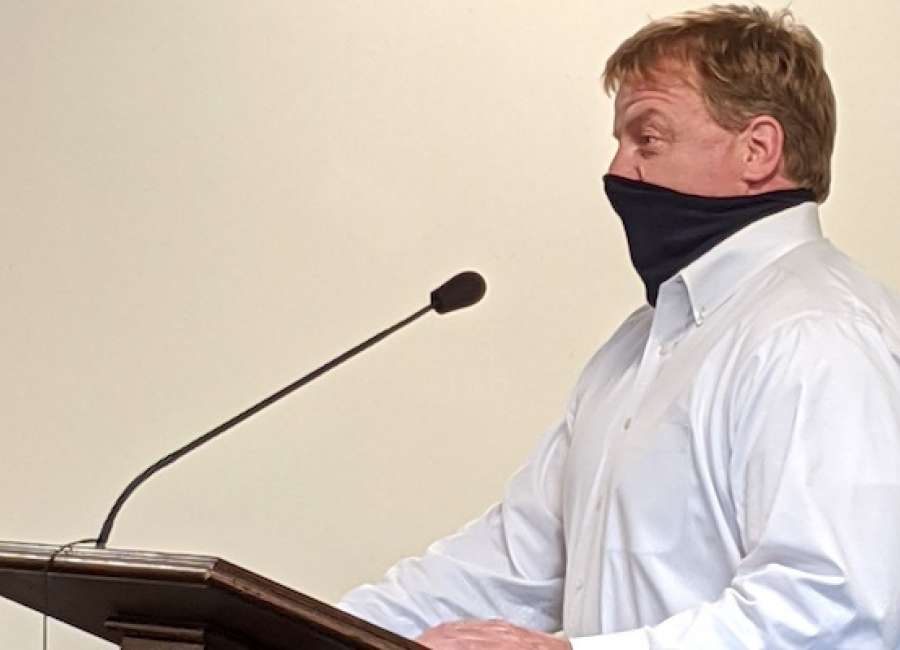 By MORGAN CRUMBLY, news@newnan.com
The Coweta County Board of Education outlined its three-year plan for technology use in the Coweta County School System at their July meeting.
According to school officials, the goal of the 2020-2023 plan is to utilize technology as a medium to create an interactive partnership between the school system and parents, community, industry and business partners.
Director of Technology Jason Olvey told board members the school system's vision is to empower students and provide relevant software to assist with data-driven decision making.
"We also aim to help with integrating new technologies and provide ongoing staff training for in class and virtual learning," Olvey said.
Every teacher and student in grades 3-12 within the school system has access to a Chromebook. The Coweta County School System's plan outlines that its priority is to expand the use of virtual tools such as Google Classroom and Brain Pop, and to provide training for ethics in the digital world.
According to the technology plan, Infinite Campus will continue to track student and staff information for data analysis. School and district websites, social media, robocalls, and e-mail are also tools commonly used by CCSS schools to communicate with the Coweta Community. For emergency notifications One Call Now, Remind 101 and Infinite Campus Messenger are utilized.
Some components of the technology plan list an outline of needed technology access, which includes increased wireless to the homes of students, additional technology hardware to accommodate students with disabilities, and additional technology tools for assessments during student evaluations for services.
Technology upgrades are funded through federal grants and special purpose local option sales tax.