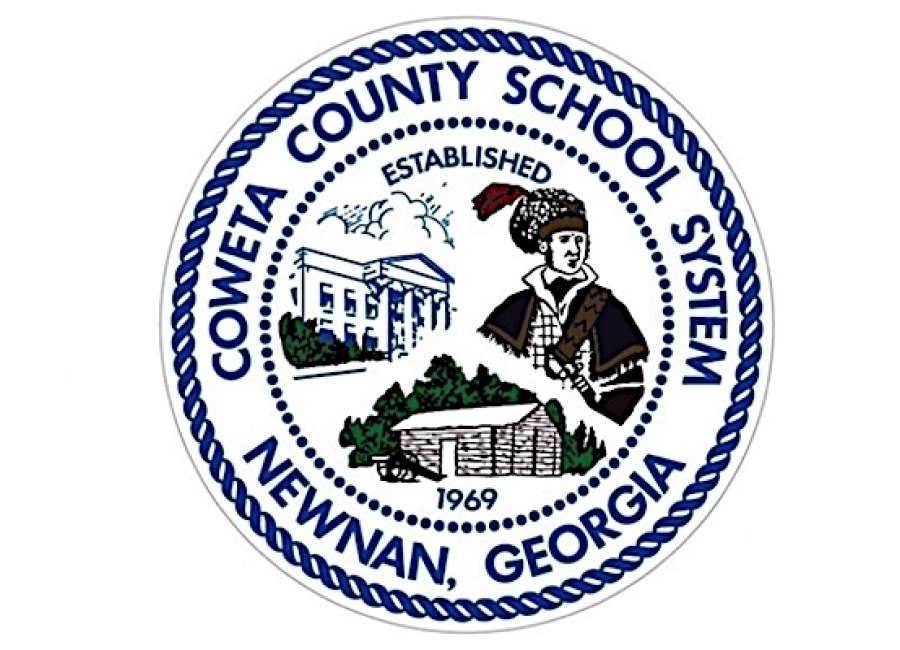 The Coweta County School System has canceled its in-person graduation ceremonies scheduled for late July and early August.

In a statement released Monday evening, school officials cited health and safety concerns over the recent spike in COVID-19 infections in Coweta County and the region as the reason for the cancellations.
"School system consultation with authorities from the Department of Health, District 4, and other state and local authorities have indicated that the spread rate and case rate of the disease has reached higher levels in Coweta since June and early July, and continues to grow," the release stated.
Coweta Schools planned to move forward with the ceremonies to honor graduates in person after honors nights and graduations were held virtually last spring.
"However, current COVID-19 trends have increased concerns about participant safety," the release stated. "The Coweta County School System and Coweta's high schools congratulate all of Coweta's 2020 graduates, and support them as they move forward with their post-graduate plans."