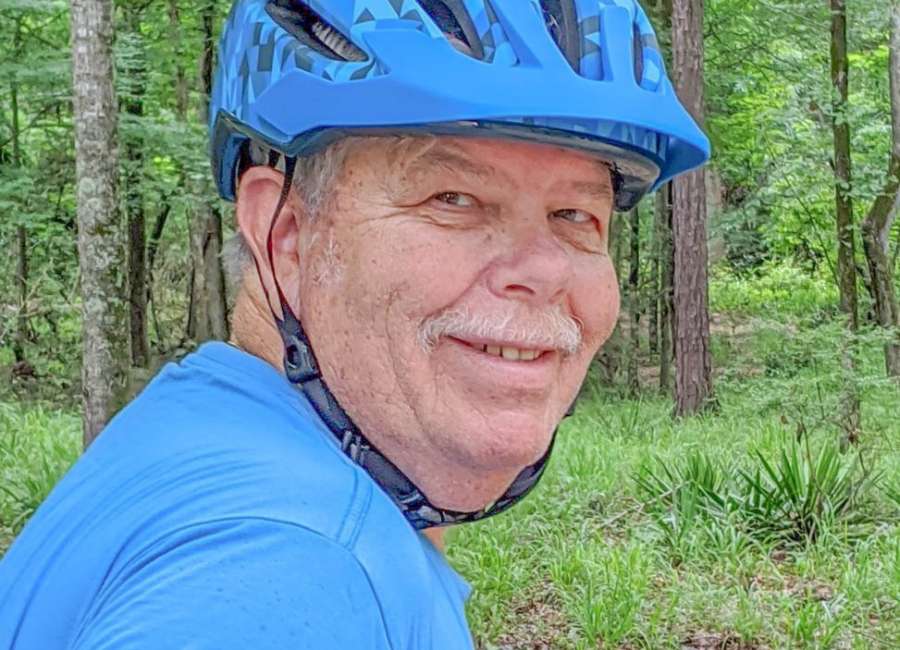 Lawrence "Larry" Ashley, was recently chosen to receive the Charles Taylor Master Mechanic Award from the Federal Aviation Administration.
Named in honor of the first aviation mechanic in powered flight, the award recognizes the achievements of FAA-certified senior technicians who have 50 or more years of military and civil maintenance experience.
Ashley served in the United States Air Force for 20 years and recently retired from a 30-year career with Delta Air Lines.
Born into an Air Force family at Wright-Patterson Air Force Base in June of 1950, Ashley enlisted in the USAF as an aircraft electrician in May of 1970. During his two decades of service, he was stationed at 11 different Air Force bases – seven domestic and four abroad.
After basic training at Lackland AFB in Texas, he attended technical school at Chanute AFB in Illinois and then reported for duty at Myrtle Beach AFB in South Carolina. The following years took him to Thailand, Kansas, Nevada, Italy, Michigan, Indiana and New York, where he retired with the rank of Senior Master Sergeant as Assistant Branch Chief at Plattsburgh AFB.
Upon his retirement from the Air Force in May of 1990, he was hired by Delta Air Lines as a line mechanic supporting its Dallas-Fort Worth operations and transferred to Delta's Atlanta hub working in the Component Maintenance Sheet Metal Shop in 2004.
Ashley is most recently credited with a major overhaul of the Delta Sheet Metal Tooling area, resulting in the "most well-organized and well-supplied tooling area in our careers," according to his shop chief who nominated him for the award.
Ashley met his wife, the former Iva Werling, in October of 1979 when he was moving into a barracks room directly above hers. She faithfully served her country from 1977 to 1984 and was a sergeant in the transportation squadron.
They were married on April 7, 1980 and just celebrated their 40th wedding anniversary.
Ashley is the son of Major Lawrence L.A. Ashley, USAF, Retired, and his wife, Virginia, both now deceased.