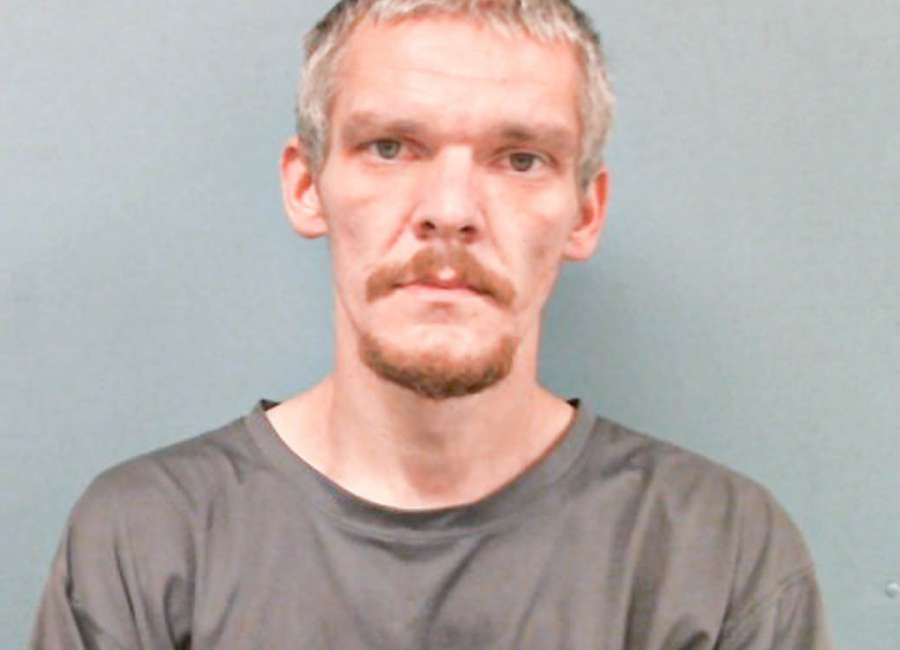 Coweta deputies assisted in capturing a suspect wanted out of Troup County.
Wednesday afternoon, the Coweta County Sheriff's Office received word that Troup County authorities were charging a Ford Explorer on Highway 29 and approaching Coweta County.
Deputies joined Troup County authorities in the pursuit, which traveled on Highway 54 to Tope Road where the suspect struck several other motorists with his vehicle and then ran on foot from the scene, according to Major Mark Fenninger.
The suspect, identified as Steven Paul Walls, was pursued on foot by deputies, tased and taken into custody without further incident, according to Fenninger. Walls was traveling alone at the time.
The conditions of those struck by Walls are unknown at this time.
Walls, 30, was transported to the Troup County Jail where he was charged with driving on a suspended license, fleeing/attempting to elude police, failure to affix revalidation decal and reckless driving.