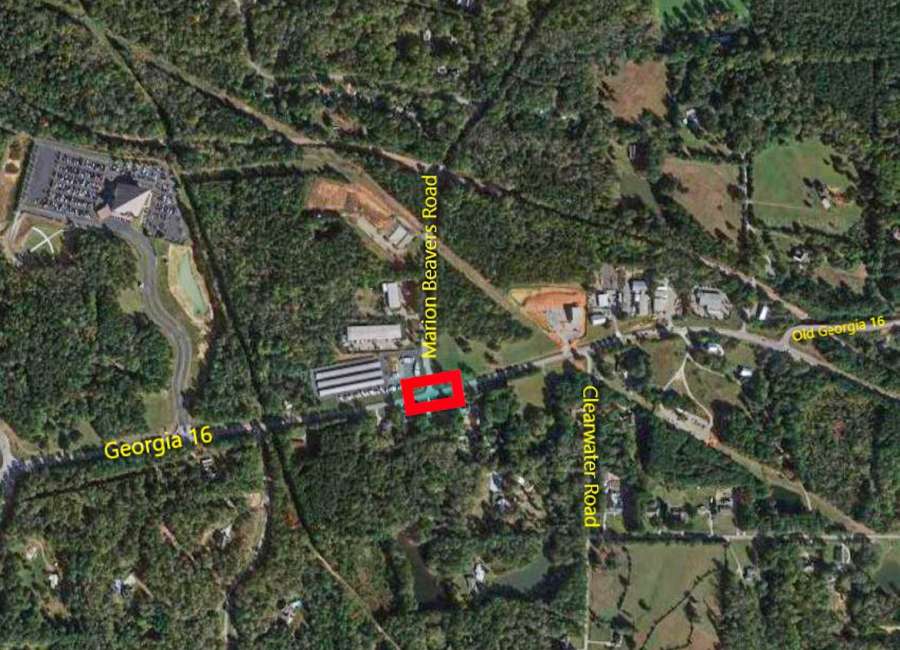 Crews will begin construction on a left turn lane from Georgia 16 to Marion Beavers Road starting Monday, Aug. 3.

Located just west of Sharpsburg, the project is expected to be completed by the end of the month, according to a press release from the Georgia Department of Transportation.
The Georgia DOT's Quick Response project will include necessary roadway grading, restriping the intersection and the installation of new signage. The cost of the project is $193,103.
During the project, crews may close lanes of traffic around the work zone. Temporary signs will be posted in advance of any lane closure, and drivers should slow their speeds and be alert to the workers and their equipment when driving through the area.