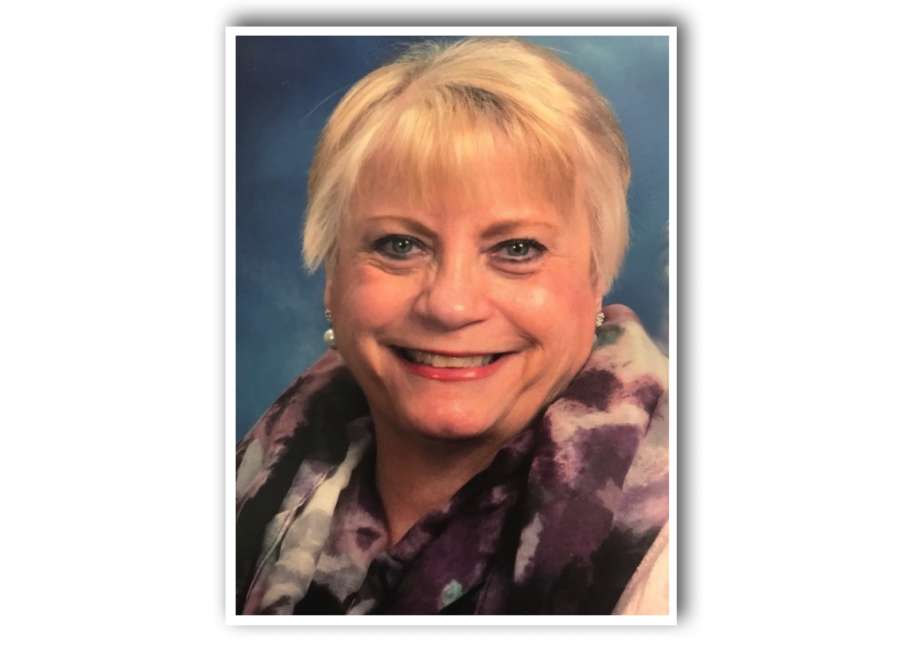 "If your gift is serving, devote yourself to serving others. If it is teaching, devote yourself to teaching others. If it is encouraging, devote yourself to encouraging others. If it is sharing, share generously. If it is leading, lead enthusiastically. If it is helping, help cheerfully."

This verse from the book of Romans would succinctly write the obituary for Cheryl Bridges Sheppard.
Cheryl Deane Bridges was born in Newnan and was one of four children born to the marriage of the late Stanford Arnold and Olive Garner Bridges. In addition to her parents, Cheryl was preceded in death by her two brothers Kenneth and Thomas (Tommy).
Cheryl's early education was at Western School and she was an enthusiastic learner. At the time of her graduation, only one person achieved a higher grading average than she. She realized that education was going to be a perfect fit for her as a career. She was a graduate of, the then, West Georgia College and would eventually obtain a Master's Degree in English Literature.
Her affable nature and ability to put students at ease made her position as a teacher in the program for gifted students a win for the students who were being led by such a connected instructor. Cheryl got a great satisfaction in seeing her students attain their educational goals. At the time of her retirement, she was the assistant principal at Western School.
As in any facet of her life, Cheryl became committed and gave only her best. She was deeply involved in her faith journey. For 38 years she was a member of Providence Baptist Church. She fully immersed herself in the many opportunities for service including the choir, the Baptist women's group, their senior adult activities and taught the Faith Sunday School class. She could always be counted on for any of the church mission trips. Cheryl was in awe of her God to whom she devoted her life.
Another facet of worship for her was in her gardening and flower beds and savoring the earth's sights and smells. There would never be enough time for Cheryl to see all the sights in this world, so you never had to ask her twice if she thought there was going to be traveling involved.
While Cheryl never was blessed with children of her own, she always thought that God placed her in her profession and she embraced all the opportunities for helping to shape the young minds of all the students she encountered.
Cheryl is survived by her devoted husband of 35 years, Douglas Howard Sheppard. Nancy Bridges Johnson, her sister, loved the fact that she had such an attentive sister, but they both were truly best friends. To see one of them without the other was a rare occurrence. Cheryl enjoyed an extended family of nieces and nephews.
While this obituary offers some insight into the life of this good woman, Cheryl's obituary was written by her every day of her life. She never lost sight of the fact that her God had given her exceptional gifts and she felt duty bound to share them at any time.
The family and friends will gather at McKoon Funeral Home at Jackson Street on Sunday evening, July 5th for a time of visitation and sharing remembrances. The service to honor and celebrate her exemplary life will be Monday, July 6th at 2 p.m. in the Chapel of McKoon. Interment will be in historic Oak Hill Cemetery.
Online condolences may be expressed at www.mckoon.com.
McKoon Funeral Home 770-253-4580.