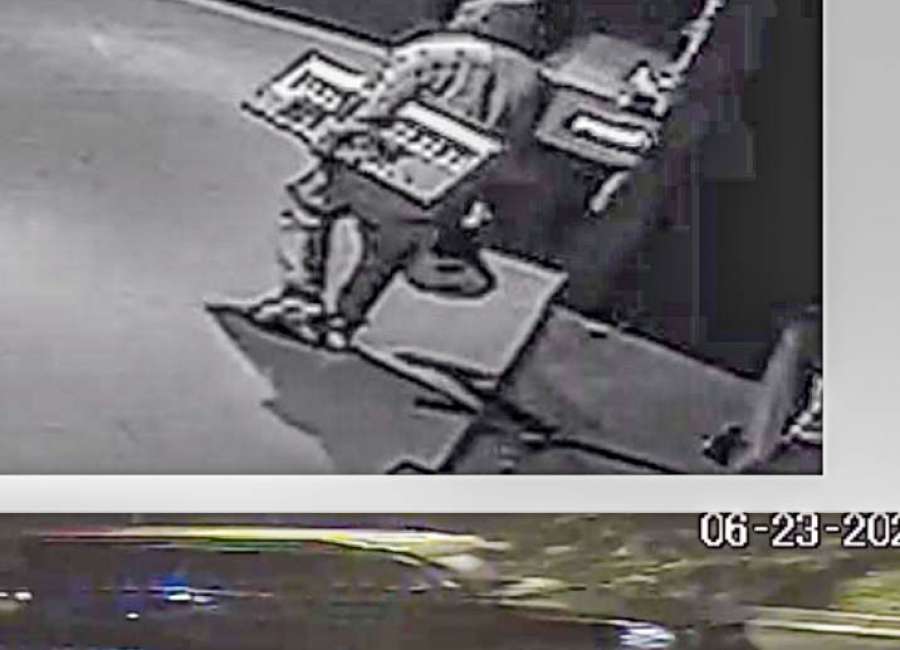 A recent series of crimes against local churches has investigators looking for answers.
On June 23, a suspect used a brick to break into Southside Church and Go Church where he stole a number of instruments from each church, including guitars, keyboards and a drum kit.
He was seen driving a black 2015-2020 GMC Yukon XL, according to Inv. Cory Mauldin with the Coweta County Sheriff's Office.
The incident comes exactly one month after another suspect stole money from a church donation box while driving a BMW sports car.
The incident occurred in May at Faith Bible Church in Sharpsburg when an unknown person driving a BMW M3 stole an undetermined amount of cash from the church donation box located in the parking lot.
Due to the ongoing issues of COVID-19 and attendance, many churches have opted to leave donation boxes outside the buildings in order to help promote safety.
In the latest incident Monday, a man and woman driving a black Hyundai Azera targeted Go Church again, attempting to pry open a lock box meant for donations. The pair were caught on video by the church's security camera.
The suspect in the Faith Bible Church incident appears to be a white male, Mauldin said. Anyone with information on either case is asked to contact Mauldin at 678-423-6698 or at cmauldin@coweta.ga.us .