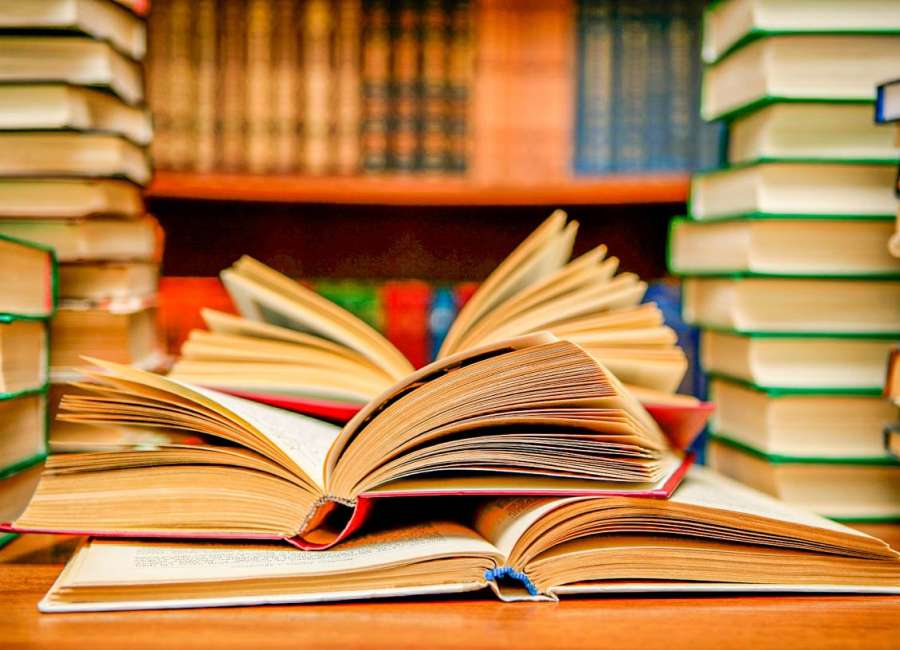 By MORGAN CRUMBLY

Citizens for Positive Reform is hosting a book drive for children in the community of all ages this Saturday.
The "Hook'd On Books Swap & Drive" event will take place at Lynch Park on 23 Richard Allen Drive from 5 to 7:30 p.m. Families are encouraged to participate. Snacks and beverages will be provided.
Stacey Bristow of Citizens for Positive Reform said that the book drive is being held to promote youth literacy and also as a response to an alleged book-burning event that was to take place last Saturday.
CPR and the Coweta County Democratic Party both confirmed that they are not affiliated with the alleged book-burning event, which was deemed a hoax.
"We are responding in a positive manner to the book-burning event," Bristow said. "We decided to expound on that opportunity to encourage literacy."
Bristow said that CPR hopes to make the "Hook'd On Books Swap & Drive" an annual event. She said it is important to encourage youth in the community to read.
"Literacy is the foundation of comprehension," Bristow said, "so it's very important for youth to read and stay relevant with what's going on in the world."
The "storytime" segment of the book drive starts at 6 p.m. Bristow said that she hopes the storytime will inspire households to incorporate reading into their routines.
She said CPR wants to encourage families to read with their children and to "encourage children to choose books of interest to broaden their horizons."
Social distancing will be urged at Saturday's book drive. Bristow said there will be masks, sanitizer and gloves provided. However, she said attendees are advised to wear their own masks if they have them.
"We will provide masks," Bristow said, "and will encourage by way of announcing every so often for people to observe the 6 feet distance."
Brooks said the books will be facilitated by CPR members who will ensure that they are cleaned. She said the drive will be self-serve, and books will be placed on tables or a bookshelf.
"We are encouraging families and children to come out to participate in reading alone, and also hearing storytime and swapping books," Bristow said.
For more information about the "Hook'd on Books Swap & Drive" Saturday, email CPRTASKFORCE2020@gmail.com .