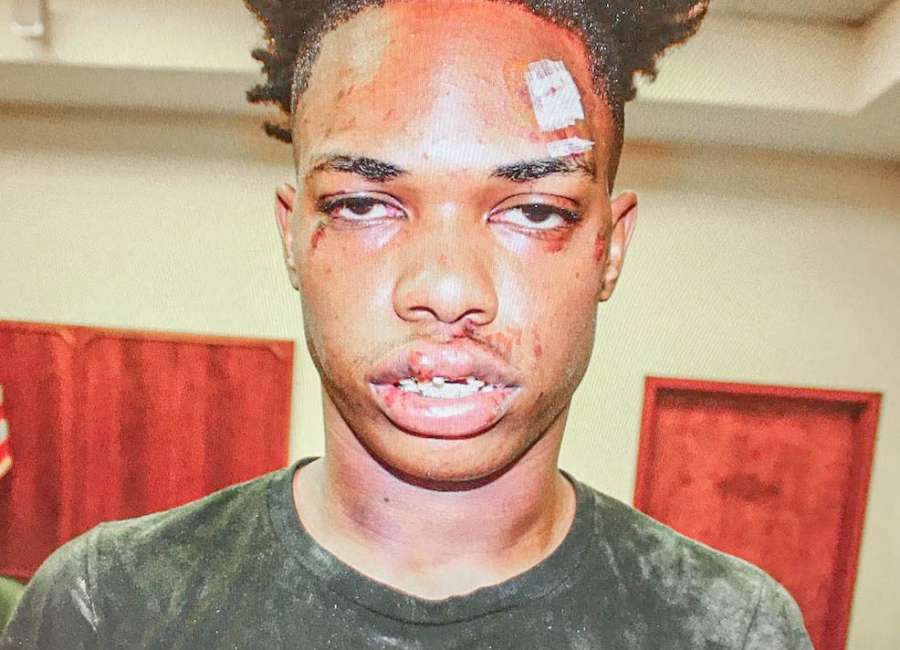 A Coweta County father is charged with aggravated assault and battery after beating a man he found in his 14-year-old daughter's bedroom.

The incident occurred on July 4 when homeowner Ismael Casillas was told by a neighbor that a strange vehicle was blocking her driveway, according to Col. James Yarbrough with the Coweta County Sheriff's Office.
The home's location within unincorporated Coweta County was not disclosed.
When Casillas checked out the vehicle, he noticed that his 14-year-old daughter's bedroom window was open. Inside her room, he found 20-year-old Keywontrezes Humphries standing at the foot of the bed, Yarbrough said.
The two men struggled, which led Humphries to jump through the already open window and try to run away. Casillas asked for his wife to get his gun and he chased Humpries, struck him with his gun and knocked out several of his teeth, Yarbrough said.
Casillas allegedly told the man that he would kill him and fired several shots at him as he ran to his vehicle and drove away.
Humphries drove to his hometown of Eatonton, where he went to Putnam County General Hospital. He later told investigators that he met a girl online and believed she was 18 years old, which led him to drive to her home, according to Yarbrough.
While investigators said they understood Casillas' rage, they said he crossed the line firing at Humphries, who was no longer a threat to Casillas.
Casillas, 41, was charged with aggravated assault and released on bond the same day.
However, Humphries was arrested last week on charges of child molestation and was released on a $7,000 bond.