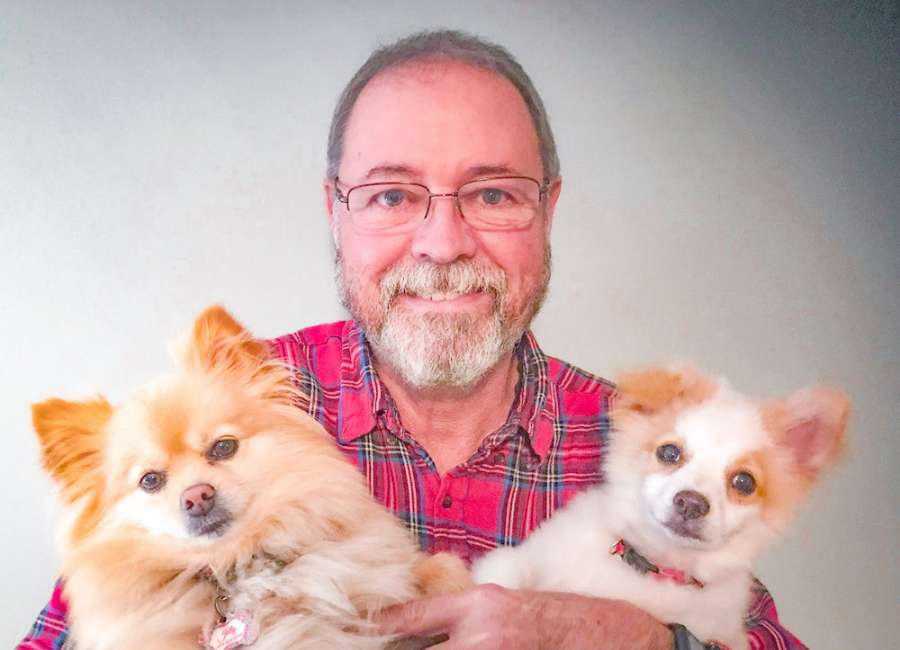 The initial report of a Newnan police officer getting fired for simply not putting a seatbelt on an arrested suspect while surrounded by an agitated and hostile crowd of 20+ residents caused me to spring to attention and shout, "Chicken $#!%" and other words to that effect.
Now, knowing there "may" be factors in this termination, like a progressive disciplinary history leading to the final decision to separate this officer from their ranks as the last straw, I will take the high road and wait for additional information before confirming my original thought.
On my first call in field training … first call y'all … my field training officer (FTO) bailed out of our patrol car in the middle of Capital Homes in Atlanta, and went running after what I later found out to be a known drug dealer. I raced after him to find he had entered an apartment and was straddling the suspect on a couch with our issued Smith & Wesson Model 10 .38 caliber handgun with 4" barrel pushed into the suspect's mouth up to the cylinder as he yelled, "go for it", referring to the .32 caliber semi-automatic pistol the suspect had his hand around in his waistband.
Milliseconds later the suspect's 300+pound mother ran up behind my FTO and grabbed him around the neck screaming, "Get off my boy!" I quickly reacted by grabbing momma around "her neck" and ultimately pulled her off my FTO and on top of me.
The suspect's older siblings blocked the apartment door warning us we were not taking their momma to jail. I realized somewhere in the melee of gunplay and chokeholds my FTO managed to radio out a help call and additional officers pushed their way through the door and escorted us out.
We hurriedly shoved the suspect and his momma into our patrol car as bottles and rocks began raining from the sky from an angry crowd of residents displeased two of their own were headed to the pokey.
Did we violate a few standard operating procedures? You betcha, but our department "at the time" knew full well our very survival depended on quick thinking and actions more aggressive and violent than the ones we encountered in the "real world" on the street.
I remembered being reminded by the training staff that there were no Marquess of Queensberry rules outside the squared circle. Training is done in slow motion and life is lived at the speeds of Talladega. Second guess your actions and watch the perpetrator end your life with a smile.
I am glad Sheriff Lenn Wood has reached out to the officers of APD. The Seattle Police Department used to send recruiters down to Atlanta because they used to say APD was the best trained, most experienced, and plagued with the worst morale they had ever seen.
I have encountered APD officers hired by NPD and the Sheriff's department that were very happy and enthusiastic about working down here in Coweta County because they felt appreciated and the departments had their back when trouble comes … and it always comes.
Those were my memories of APD … they always had my back so I felt free to be aggressive, remembering my training: Be good to the good guys and bad to the bad guys. But things are dramatically changing to the detriment of dedicated officers at the employ of spineless bureaucrats.
We are blessed to have old school law enforcement heads here in town, decisions might come down to: WWLWD (What Would Lenn Wood Do?)
W.J. Butcher is a Coweta County resident and retired 26-year veteran of the Atlanta Police Department. Send comments, kudos, and criticism to: theprecinctpress@gmail.com .