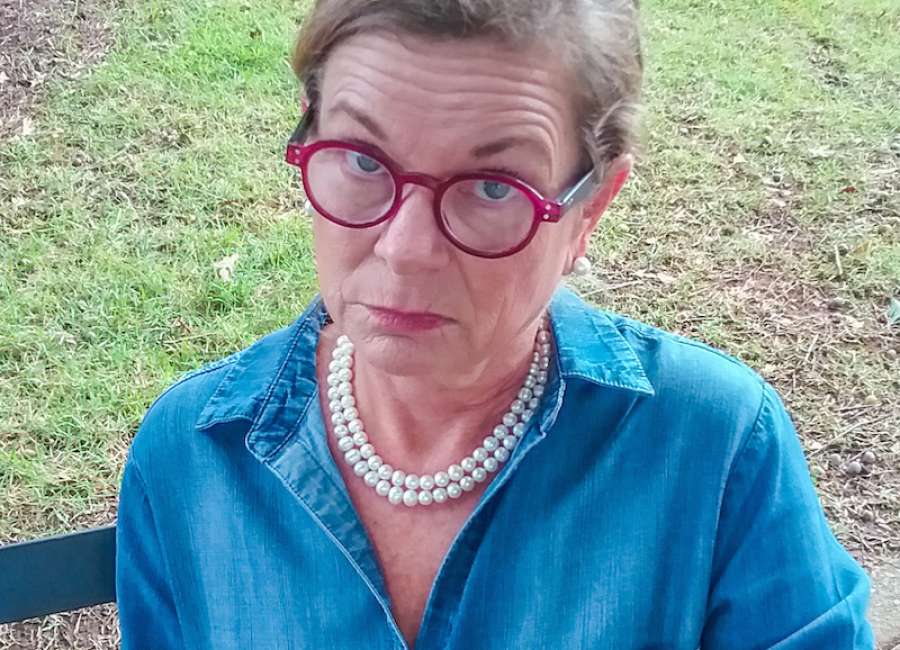 Dear Miss Pearl,
How on earth am I going to survive our annual family trip to Florida now that all of the bars have been shut down?
The liquor stores are still open! Maybe the beaches will all be shut down so you are forced to cancel!
Seriously though, if you need the bars to be open in order to spend time with your family, perhaps you should address the reason for this. Family time should be enjoyable, and if it is not, you should do something to fix it. Why don't you surprise everyone by bringing a karaoke machine. I can almost guarantee you that a good time will be had by all!
Dear Miss Pearl,
I had spent months planning the reception for our daughter's recent marriage to her partner. We, of course, had to cancel due to the COVID-19 restrictions, and I had already had the beautiful invitations printed. When we ARE able to have the celebration, would it be tacky of me to cross out the date and write in the new one?
I think it would be a shame to waste the beautiful invitations you have already had printed, not to mention the cost of printing new ones. You go right ahead and change the date on the ones you have!
That being said, we still want the invitations to look nice. I would recommend using White Out to cover up the date and if you don't have pretty handwriting skills, ask a friend who does to write in the new date. And be sure to use an ink color that matches the invitation so that people won't talk ugly about you! There is nothing tacky about being resourceful, and just think of the money you will save!
And Another Thing:
I STAND CORRECTED! A reader has taken me to task over my suggestion that we not allow our men to wear black knee socks while at the beach. The reader pointed out that some people have to wear support socks due to poor circulation and they only seem to come in black. My sincerest apology if you fall into this category, and I trust you do not need therapy due to my comments.
I was NOT, however, referring to support socks. I, as most of you are aware, was referring to the men who wear black knee-high athletic or leisure socks with their sandals or tennis shoes. And if you have spent any time at the beach, you know for a fact that these men exist. And we ALL talk about them! I would NEVER call out or make fun of a fashion "don't" due to a medical condition. Geez, give me some credit.
And give my Mama some credit for doing her best to raise me right. Have a good day!
***
"Miss Pearl," aka Colleen Sprayberry, is one of Newnan's leading authorities on modern etiquette. She gladly lends her advice to everyone whether they want it or not, because, "After all, it's all about the children and setting a good example for them." Her videos are available on her Facebook page and YouTube channel. She can be reached at misspearl678@gmail.com .