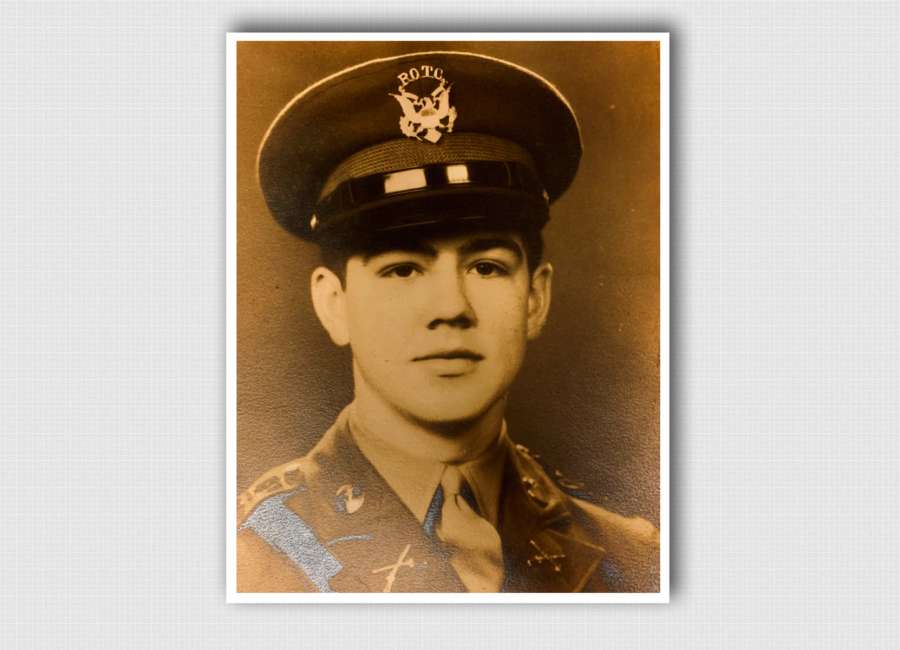 Mr. Arthur Lee (Al) Lewis Sr. passed away in his sleep on the morning of Friday July 17th, 2020 at the age of 94.
Lewis was born in Chattanooga, TN in March of 1926 and moved to Atlanta with his parents Arthur Sr. and Nettie at the age of 3.
Lewis grew up modestly as the family worked to survive the great depression. He eventually attended Tech High School in Atlanta, where he excelled in the JROTC program.
After High School, and shortly after the start of WWII, he joined the Naval ROTC program at the University of South Carolina. Lewis went on to serve aboard the Gearing Class Destroyer, U.S.S. "James E Kyes" off the coast of China.
After the war, Lewis graduated from the University of South Carolina with a degree in Naval Warfare and Tactics and was issued his diploma by WWII Pacific fleet Commander, Admiral Chester Nimitz.
Lewis returned to Atlanta and continued his education earning a B.S. Degree in Civil Engineering from Georgia Tech. Al would go on to marry his next-door neighbor and childhood sweetheart, Hazel Bogle on January 31st 1950 and from there began his career in banking.
The couple eventually welcomed three sons, A. Lee Jr.; G. Reed; and Tim. The sons grew up learning the importance of hard work and family values and would go on to own and operate their own successful construction businesses.
The empty-nesters moved to Newnan, GA around 1980 And Al retired from his position as a Senior Vice President at Fulton Federal Savings and Loans.
In retirement, Lewis spent countless hours restoring and tending to his antique carriage collection as well as caring for multiple horses on his wife's farm in western Coweta County.
Lewis died peacefully Friday morning at his wife's side after over 70 faithful years of marriage.
He is survived by his wife Hazel, their sons, A. Lee Jr., G. Reed and Tim., Grandchildren - Trent, Ryan, Katey, Adam, Anna and Zach. Great Grandchildren - Lia, Micha, Jackson, Wyatt, Emma Grace, Georgia, Levi, Isaak, Annabelle, Rosalie, Lexi Anne, and Cara