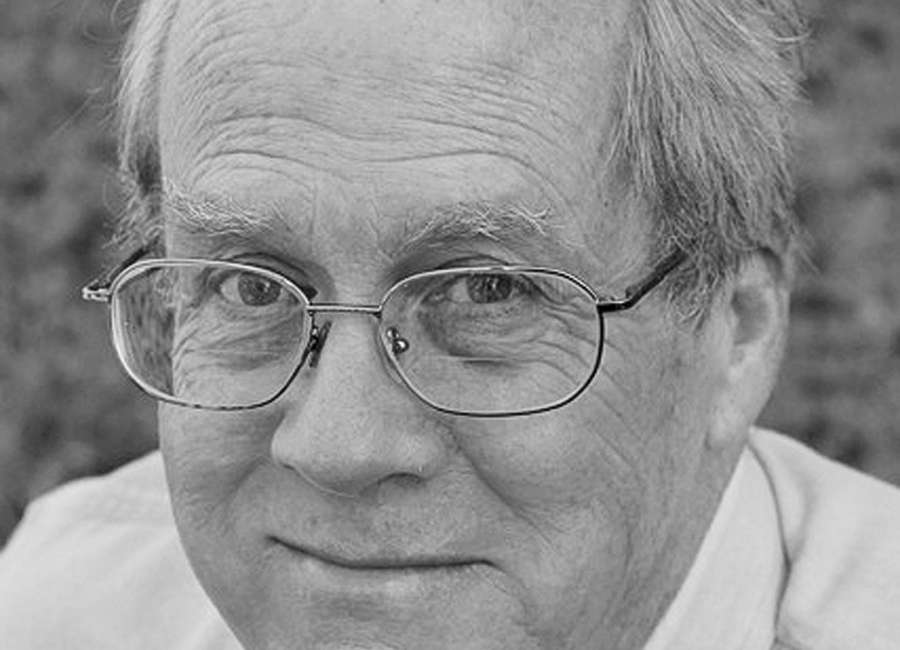 It's hard to believe that in my family, and not so long ago, there were places where bad news was banned.
Until I was in my mid-teens I vacationed either at my grandmother's house in Fort Gaines, Georgia, or my Aunt Sally and Uncle Roy's weekend retreat on the South Carolina coast.
The evening routine at both places was as calm and soothing as a gentle Southern breeze — probably because those evening routines played out on the porch.
The porch was a sacred space. There were no TV sets. Radios were allowed but never tuned to a channel that broadcast anything as nasty as news.
My relatives had jobs and chores to tend to during the day, and the important news was always delivered at sunset on the front porch, often to the tune of snap beans being dismembered or shelled peas pinging into a metal pan.
Farming was big in Fort Gaines, and that subject got the time it deserved, even if the daily highlight was the number of rattlesnakes my Uncle Bill killed on the family farm.
Agricultural news rarely matched a decent piece of gossip, like whether or not the church secretary was running around with the shady character that sold homemade whiskey in the alley behind the Pure Oil gas station.
The truth got told and maybe some little lies, right there on the porch. It was a sweet spot to pass some time.
My Aunt Sally and Uncle Roy's weekend getaway spot was a place on the South Carolina coast called Buckingham's Landing. The next piece of dry land to the east was Hilton Head Island.
After World War II, the "residence" grew from a screen-sided tent into a concrete block house, complete with a nice porch.
Before the bridge was built, we could catch a ferry to Hilton Head to see the beach, but rarely did. Mackay Creek ran right in front of the house, and when the tide was in, we caught fish, scooped crabs and netted shrimp in knee-deep water.
The evening chat sessions at Buckingham convened in a cluster of chairs set on the porch or between the hammocks tethered to huge live oaks in the yard. The talk often centered on when the tide would turn and run the speckled trout in and out of the marshes.
Fish stories were always welcome, and no one told better tales than next-door neighbor Polly McKoy. My favorite was an epic monologue about the day a violent squall in Calibogue Sound almost sent her and her boat to that big fish fry in the sky.
During those Georgia and South Carolina summers, wars were fought, elections were held and civil rights finally became law. There was plenty of reality — good, bad and ugly — to deal with, but such matters were never discussed at those vacation porch sessions. I never heard a soul complain about missing their daily dose of bad news.
That's a habit I'd like to pick up again. How nice it would be to have a cozy cabin in the mountains or on the water with no TV, just enough internet juice to send writing projects back and forth, and nothing else to do but sit on the porch and talk to anybody that made the effort to find me.
Lies and local gossip would be welcome, but debates would be banned on subjects more serious than what kind of cornmeal made the best fried catfish batter.
Alex McRae is a writer and ghostwriter and author of There Ain't No Gentle Cycle on the Washing Machine of Love. He can be reached at: alexmmcrae@gmail.com .