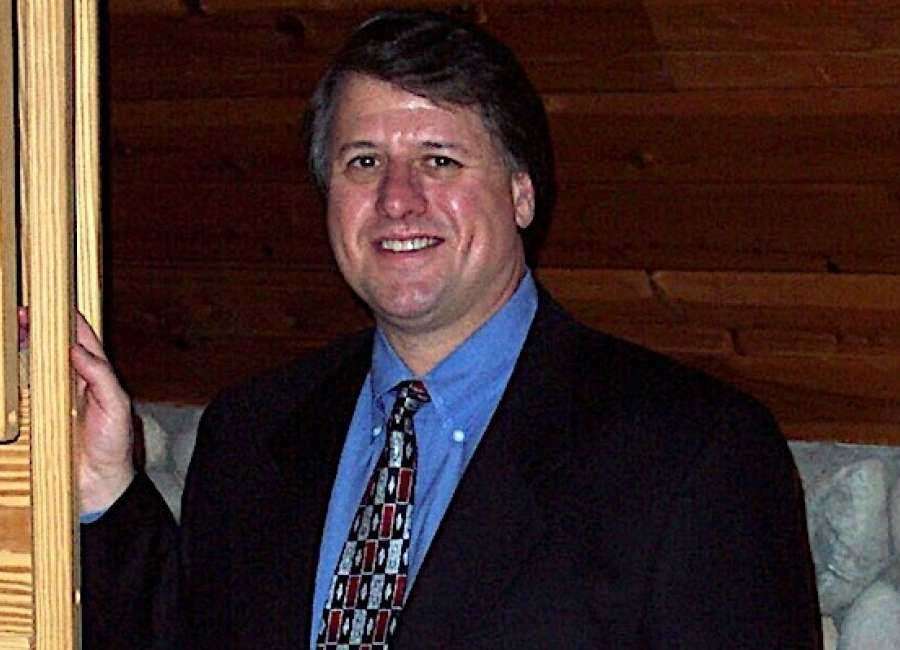 "Police killing black Americans is one of the oldest forms of structural racism in the USA. The act traces its roots to slavery." -Lancet (6-21-18)
As we look back on the 4th of July, we need to rethink how America has treated minorities.
Black Lives Matter protesters are trying to get the white majority to understand their frustration with how the power structure has turned a blind eye to the killing of black men by police officers. Emotions are inflamed due to the Minneapolis execution of an unarmed black man by police and Atlanta police shooting a fleeing man in the back (note: Coweta authorities ar.
While in Home Depot awhile back, I overheard a conversation by two black women saying all police were bigoted. Later that same day, a crazed individual in Dallas with no ties to Black Lives Matter murdered five officers. One of my law enforcement friends called me about these murders, emphasizing that a black man shot them and saying that "they" were out of control.
The unAmerican assumption that all people of color are bad, unless proven otherwise, leads to racial profiling. And, that in turn leads to the automatic mistreatment of minorities by any police who buy into this fallacy.
Likewise, most police officers are good public servants. Unfortunately, as we can see from many unjustifiable police shootings of unarmed minority citizens, there are still vigilantes among our law enforcement ranks. These individuals have taken it upon themselves to be judge, jury and executioner… especially when it comes to African Americans. However, assuming that all police are bad creates the atmosphere leading to the Dallas tragedy.
Lancet is the most respected British academic medical journal. A research study regarding police shootings was published in Lancet (6-21-18), based on a survey of nearly 39,000 African Americans.
Researchers found that the mental health of black Americans was negatively impacted by police killings of unarmed African Americans.
Furthermore, based on their review of past studies, these researchers found police were guilty of "systematic targeting" and that the criminal justice system was biased "in their prosecution, conviction, and sentencing" And that charges were seldom brought against officers killing African-Americans and when they were, they were rarely convicted. The legal system apparently does not value the life of a black person as much as a white person.
Minnesota is in the news due to the recent killing by police of an unarmed black man, but it has had problems for some time. Let's take a look at two similar cases in which Minnesota police unjustifiably shot law-abiding citizens: Philando Castile (2016) and Justine Damond (2019). Castile was black and Damond white.
Castile was stopped for a broken taillight. He was shot in cold blood in his own vehicle, although he followed the arresting officer's instructions to perfection. The incident was recorded by his girlfriend, in the car along with their 4-year-old child.
As evidenced from the jury's decision to let the white officer go free, there are those who would excuse police vigilantes who shoot black men regardless of the circumstances and facts.
In the second case, Damond called police about a possible rape behind her home. A Black officer mistakenly shot and killed her when she approached his car. He was sentenced to 12.5 years in prison. There's something amiss with our legal system when a black officer is jailed and a white one goes free for similar, clearly avoidable shootings.
Furthermore, there is something wrong with the training that both of these officers received, and the screening process used to identify recruits. Here are suggestions regarding improvements:
•Hire more police from the communities served, diversifying the force;
•Improve screening of recruits to include mental health and racial attitudes;
•Increase programs that create positive police-community experiences, such as the Police Athletic League;
• Educate officers regarding minorities, including our history of police overreactions;
•Train officers to specifically deal with the mentally ill and addicts;
•Mandate body cameras be worn;
•Modify police procedures and training, emphasizing de-escalation;
•Make routine drug/alcohol testing of police mandatory;
•Provide greater training to 911 operators regarding providing police details of incoming calls;
•Remove, temporarily or permanently, officers who show signs of PTSD, racism, alcoholism, drug use and/or mental illness;
•Clarify when "use of force" should be taken; and
*Establish independent Boards of Inquiry to review cases of alleged police misconduct.
*Reform police unions which prevent disciplinary actions against bad apples.
The question now before us is "what should we as Americans do about police brutality today to both make amends and ensure that we have a more just society going forth?" The above steps are a minimum.
***
Jack Bernard, a retired SVP with a national corporation, was the first Director of Health Planning for Georgia. He was Chair of the Jasper County Commission and Republican Party. He Chaired the Association of County Commissioners of Georgia's Tax Committee. He is currently the Fayette County Vice-Chair of the Board of Health.