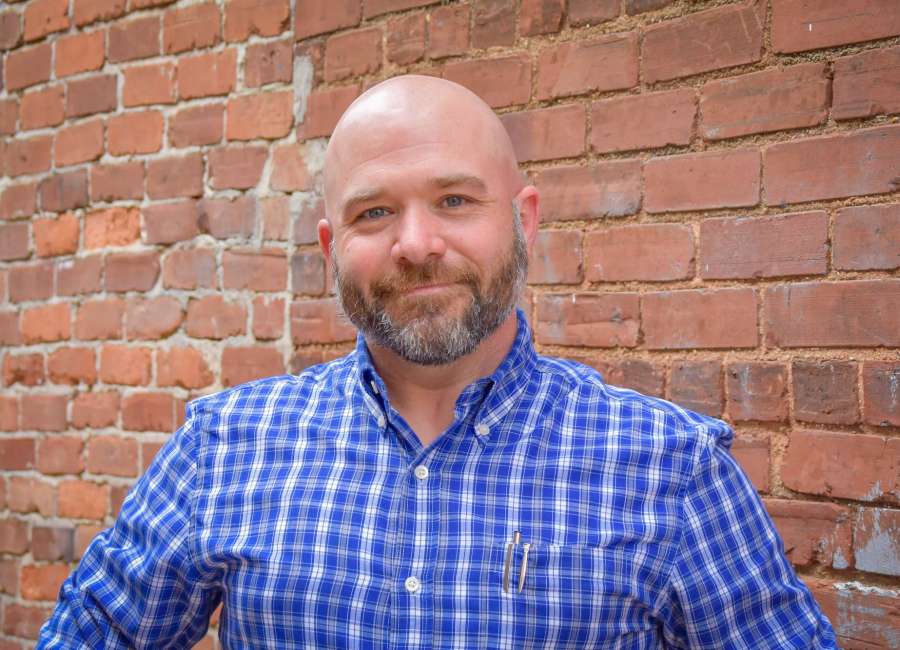 Out of the blue, I received a phone call from a local friend inquiring how Beth and I were doing.
In a house with two kids, three kittens, two ducks and a dog, maybe she was right to inquire.
Like most other parents, we've spent a lot of time together over the last five months and done our best to keep morale up at our house. I believe that's how the ducks and kittens came into the picture.
But as the school year approaches, most of us are still unsure what back to school is going to look like.
At the moment, our school system is proposing both online and in-person options. However, the in-person option grinds to a halt as soon as a student, or family member of a student, tests positive for COVID.
If Major League Baseball with billions at its disposal can't contain an outbreak after one weekend of baseball, I think it's a safe assumption we'll be going online at some point this school year.
As responsible humans, we're supposed to find the good in the bad, and 2020 has given us an ample supply of lemons for our lemonade stand. Despite our lack of vacations and summer camps, we've used this time to grow closer as a family.
In our house, we're all in agreement that not having to be at school by 7:30 a.m. has been a blessing. Mornings sure are a lot friendlier and that underlying stress of getting out of the door on time has been kicked to the curb.
We've also used these last few months to enjoy each other. With two school-aged kids, it's been a blessing to see how much "bonus" time we've received as parents.
Evenings normally spent rushing from dinner to bedtime have been replaced with a calmer, more relaxed approach to the nightly wind down.
Don't get me wrong, it's not the Von Trapp household over here, but it sure beats the "hurry up and get out the door, so you can hurry up and go to bed" routine.
And as it turns out, we really like our kids.
But for many other children, this time at home has probably been an experience they'd rather forget. For many kids, their school is an oasis from an unhappy home, and a concerning aspect surrounding online schooling.
While I might grumble and moan about the inconvenience of online school, it pales in comparison to those students who have no home structure to even get started.
Sure, our family will figure out a way to make it work, but what about those children who are at the mercy of those who consider them an afterthought, if not a downright liability?
Recently, I've read about several churches around the country that are offering to help students with remote learning. To me, this is another golden opportunity for churches to provide community outreach at a much needed time in our history.
In Troup County, Superintendent Brian Shumate recently reached out to faith-based organizations, requesting to let him know if their facilities can be utilized for virtual learning.
As we slowly draw closer to opening back up, I hope more local churches will utilize this opportunity to serve their community and consider the benefits of opening their doors for students.
I don't see churches as a replacement for classrooms, but by providing some wifi, snacks and much-needed structure, it gives some kids a welcome break from home.
Times of crisis provide a wealth of opportunities for individuals and communities to band together and create solutions. I certainly hope this crisis won't go to waste.
The story of 2020 so far has been one of "rolling with it." We're flexible – more than we ever imagined, so we'll figure out a way to make it work.
But for those who can't, I hope new options appear sooner rather than later.
***
Clay Neely is co-publisher and managing editor of The Newnan Times-Herald. He can be reached at clay@newnan.com