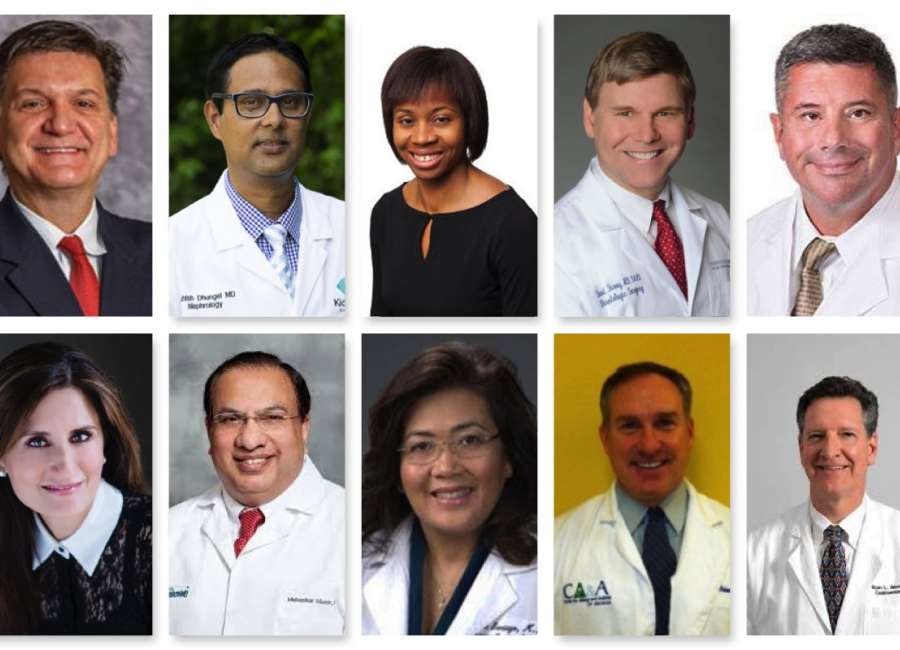 Atlanta Magazine recently named 197 physicians who practice at Piedmont Healthcare to its annual list of Top Doctors.

Dr. Vasileios Assikis, Dr. Ashish Dhungel, Dr. Erinn T. Gardner, Dr. David Harvey, Dr. Richard Jadick, Dr, Shazia Khan, Dr. Mubashar Munir, Dr. Diana Santiago, Dr. John D. Vickery, and Dr. Bryan Woods are among those named who practice locally.
"Piedmont's physicians are champions of safe, high-quality, patient-centered care," said Dr. Leigh Hamby, chief medical officer of Piedmont Healthcare. "We are proud of these men and women who continue to make a positive difference in every life they touch."
Four local CTCA physicians were also recognized, including Dr. Daniel Miller, Dr. Scott Shelfo, Dr. Mahdi Taha and Dr. Haritha Pabbathi.
According to Atlanta Magazine, careful screening of doctors' educational and professional experience occurs before final selection of this list.
Castle Connolly Medical Ltd, a company specializing in healthcare research, information and publishing, reviews medical education, training, board certifications, hospital appointments and more.