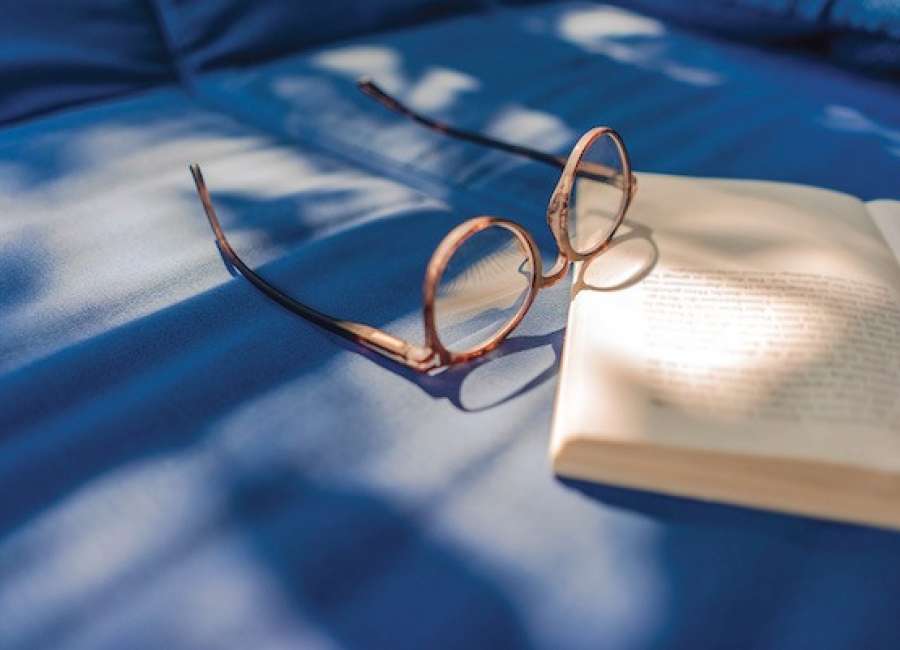 The Summit Family YMCA is hosting a drive-thru book giveaway and food drive Saturday, June 6.
Assistant Director of Community Outreach Jenny Simmonds said anyone can pull up to the curb at the YMCA between 2 p.m. and 4 p.m. with their top 10 picks from the list of donated books. Volunteers will bring the books to your vehicle.
Simmonds said those that come to pick up a book can also choose to donate nonperishable items to The Salvation Army. In honor of National Donut Day, The Salvation Army will be giving out coupons for a free donut from Cakes By Debbie to each family that donates items.
Requested items include boxed meals, individually wrapped snacks, canned goods, peanut butter and ramen noodles.
Simmonds said the idea for the book giveaway and food drive came to her after the YMCA received a large donation of books from KPMG Atlanta. She said after setting some aside for the YMCA's programming needs, she had many left over.
"In a time where some of us may be bored and missing out on vacations, I thought it would be a good idea to give them away at the curb," Simmonds said.
Simmonds said she had also thought about hosting a food drive and was working with The Salvation Army to plan that. She said she thought it would be perfect to utilize the opportunity to do both.
There are over 100 book titles to choose from, ranging from books for third graders up to adult level. Simmonds said the choice of books is first come, first serve, and the full list can be found on the Summit Family YMCA's Facebook page or requested through email, at JennyS@ymcaatlanta.org .