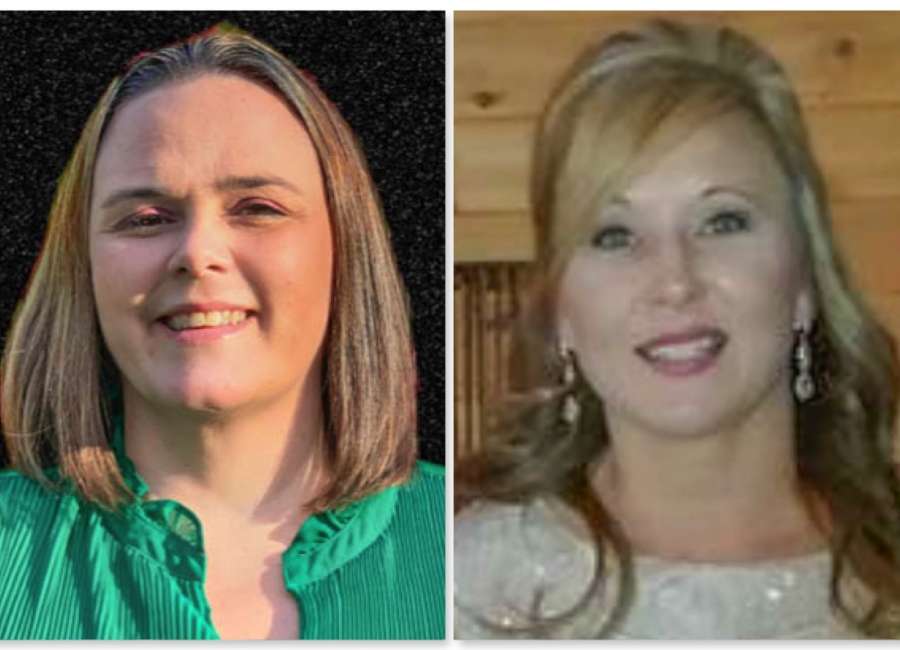 Claiborne Senior Living recently announced Tracie Marcou as the executive director at its newest community – the Claiborne at Newnan Lakes – located at 461 Newnan Lakes Blvd. Amy West was named community relations director.
Tracie Marcou will oversee the strategic direction and daily operations of the independent living, assisted living and memory care communities at The Claiborne.
A nurse by trade, it was not until she started working with a home health company and in assisted living facilities when she realized her true passion was working with seniors. She has been in the field for fifteen years with the last five years being in the Newnan area.
Amy West is responsible for sales and marketing activities at the Claiborne.
Amy started her career twenty-eight years ago in the medical field. Eight of those years, she has served seniors and the last five have been in Newnan.
"We are very excited that Tracie and Amy have joined our team", said Tim Dunne, president and chief operating officer of Claiborne Senior Living. "We believe their long history of senior living service in the Newnan area will be a valuable asset for all our future residents."
Headquartered in Hattiesburg, MS, Claiborne Senior Living currently has senior living communities in Georgia, Louisiana and Mississippi.
The Claiborne at Newnan Lakes anticipates a September 2020 opening for the independent living community, with assisted living and memory care following at the end of the year.