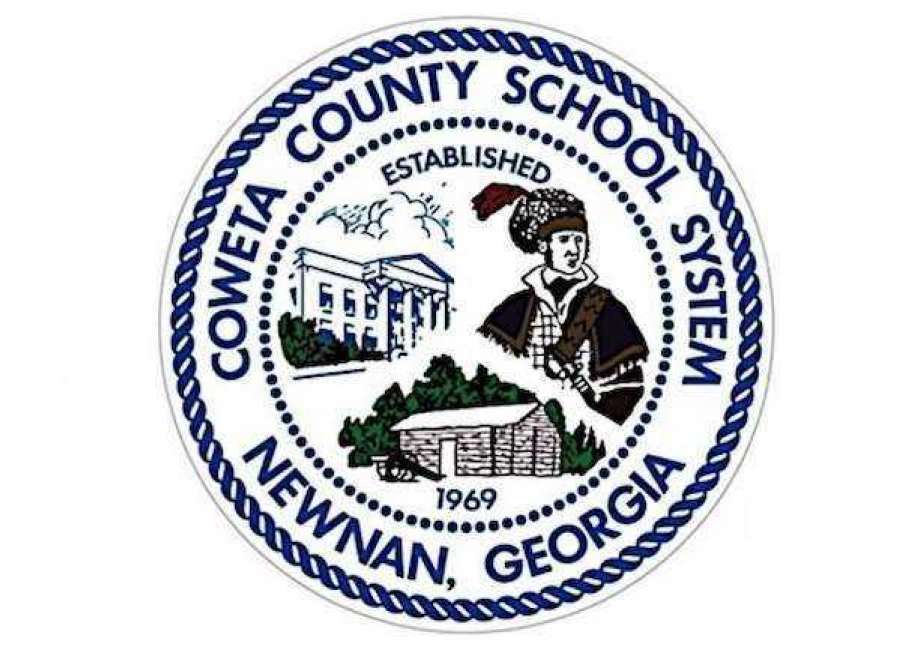 The Coweta County School System has released a survey for parents about plans to reopen schools in August.
As the school system continues to monitor the health guidance being distributed by the Centers for Disease Control and Prevention and state and local authorities, system and school officials are planning for a resumption of face-to-face student instruction on Aug. 6.
The survey is looking for feedback regarding parents' levels of comfort about students' return to schools.
"Though the system is aware that Coweta County faces an evolving health situation, with variables that may change before August, the questions provide parents with an avenue to provide general feedback regarding school reopening," according to the release from the school system.
The survey will be open for participation through June 12 here .