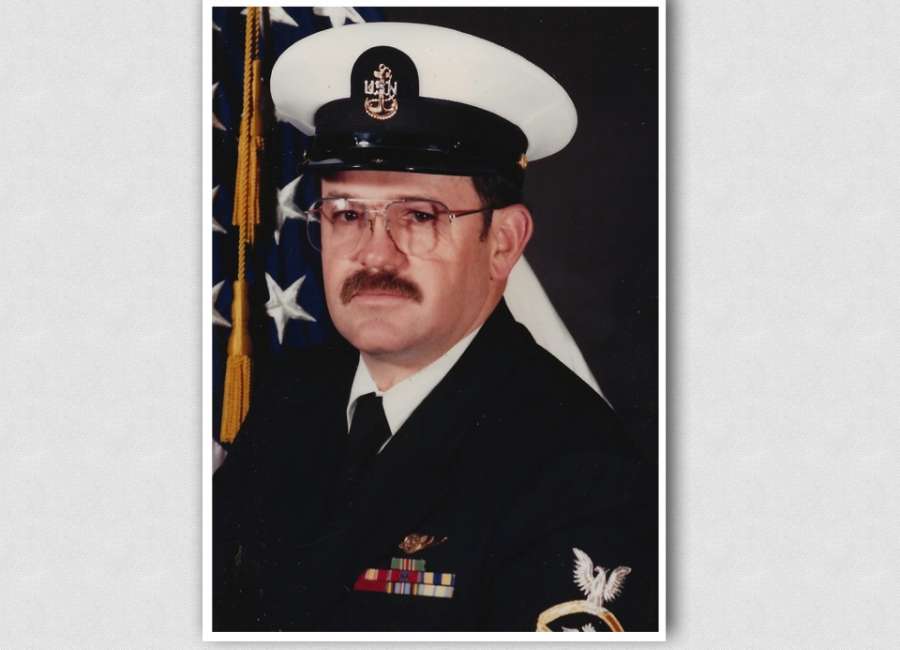 Robert J. Gillardon, age 77, passed away peacefully on Saturday, June 27, 2020, at his home in Newnan surrounded by family.
He was born on April 18, 1943, in Philadelphia, PA to the late Henry F. Gillardon and Winifred Lafferty Gillardon.
Along with his parents, Bob as he was known by friends and family, is preceded in death by his son, Michael Gillardon. He is survived by his wife, Joann Williams Gillardon; children Michele Gillardon, Jennifer Gillardon-Tarini and her husband Ted, Mikayla Gillardon, Tyler Gillardon; step-grandchildren, Cameron Tarini, Jennifer Tarini and one brother, Henry Gillardon and his wife Elisa of Pennsauken, N.J.
Bob served his country in the United States Navy for 32 years before being honorably discharged. He was known for his big heart and volunteered at Newnan Crossing Elementary School making sure every pencil was sharpened. He also enjoyed spending his time on the golf course with his friends and when he wasn't on the course he enjoyed fishing.
The funeral service celebrating Bob's life is Thursday, July 2, 2020, at 2 p.m. in the chapel of McKoon Funeral Home, 38 Jackson Street, in Newnan. The family will receive friends from 12:00 PM until service time at the funeral home.
In lieu of flowers, the family asks that memorial contributions be made in Bob's name to the Wounded Warrior Project online at www.wondedwarriorproject.org/donate. Condolences may be expressed to the family online at www.mckoon.com.
McKoon Funeral Home & Crematory 770-253-4580