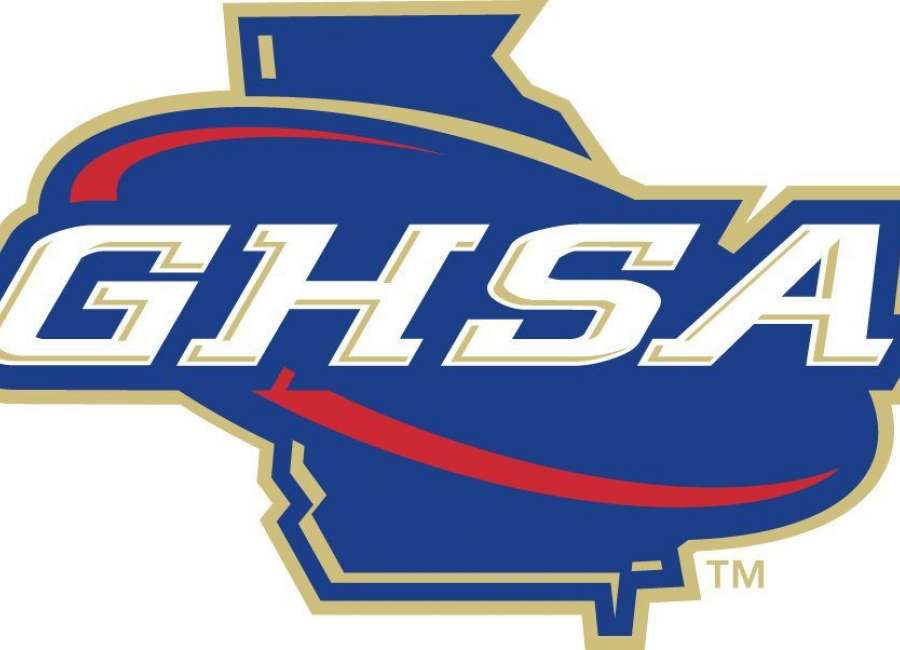 By Rob Grubbs, NTH Contributing Writer
NEWNAN – With high school athletics starting up after a three-month hiatus, the effects of the Georgia High School Athletic Association's region realignments that were announced in November 2019 have slipped under the radar.
With sports on the horizon, it is an opportune time to look at some of the changes in individual sports and their respective high schools in Coweta County.
To recap the changes, Northgate High School dropped down one classification and will compete in Region 2-AAAAA. East Coweta and Newnan remain in Region 2-AAAAAAA, Trinity Christian switches from 8-team Region 5-A Private to 4-team Region 4-A Private. Joining them will be the Heritage School, who will be making the jump from Georgia Independent School Association to join Trinity in 4-A Private.
A closer look gives some extremely interesting storylines going into the 2020-21 season:
Northgate's volleyball team won the 5-AAAAAA region title last year for the fourth season in a row. Head Coach Matt Trucks and his Lady Vikings were rewarded by being placed in a region with the 2019 state champion McIntosh Lady Chiefs. That is daunting enough, but the region also includes state runner-up Whitewater and third-place finisher Starr's Mill.
Also in the mix this fall will be Northside-Columbus, who finished 5th in the final rankings in Class AAAA before moving up. Competition brings out the best, so look for Northgate to rise to the occasion.
Staying in the northern part of the county, Northgate's Lady Viking Softball team under the direction of Head Coach Lisa Skelton likewise moves to a softball talent-rich region. After finishing 30-8 last year, they join a region that saw four teams qualify for the state tournament in Columbus.
Whitewater and Starr's Mill have dominated the region recently and will be joined by other top teams Northside-Columbus and Harris County. Add McIntosh to the mix, and there will be two very good teams that will not qualify for the state playoffs.
The Heritage School makes the leap into GHSA where they will renew their county rivalry with Trinity Christian, the two teams last played in 2017. In addition to their region schedule, the Hawks will also take on traditional public school programs such as Greenville and Bowdon, which will be excellent tests for Head Coach Micah Alba's squad.
The move will significantly improve the travel schedule they faced in the past as part of GISA, where 3-hour road trips were common.
Trinity Christian joins Heritage in Region 4-A in a four-team region that also includes Brookstone and Pacelli from Columbus. That is a far cry from last season when Coach Kenny Dallas' team played in a region with three of the top Private School teams in the state in Eagles Landing Christian, Holy Innocents and Wesleyan.
While Newnan and East Coweta remain in the same region, football for both benefit from the 2019 region champion Westlake Lions moving down a classification. The basketball programs will also benefit, as the 2019 GHSA State Basketball champion Wheeler moves down as well.
However, the addition of McEachern into the region will challenge both sports as their programs remain strong year in and year out.
In softball, East Coweta and Newnan will still be the top two in their region and will have to supplement their schedules with non-region games to prepare themselves for deep playoff runs.
In the end, you still must defeat the teams on your schedule to advance.
While opponents and region schedules change, the talent, grit, coachability and leadership of the local student-athletes does not. When the stories and record books are compiled for the upcoming season, there will be a lot of Coweta County athletes and teams included in the final analysis.