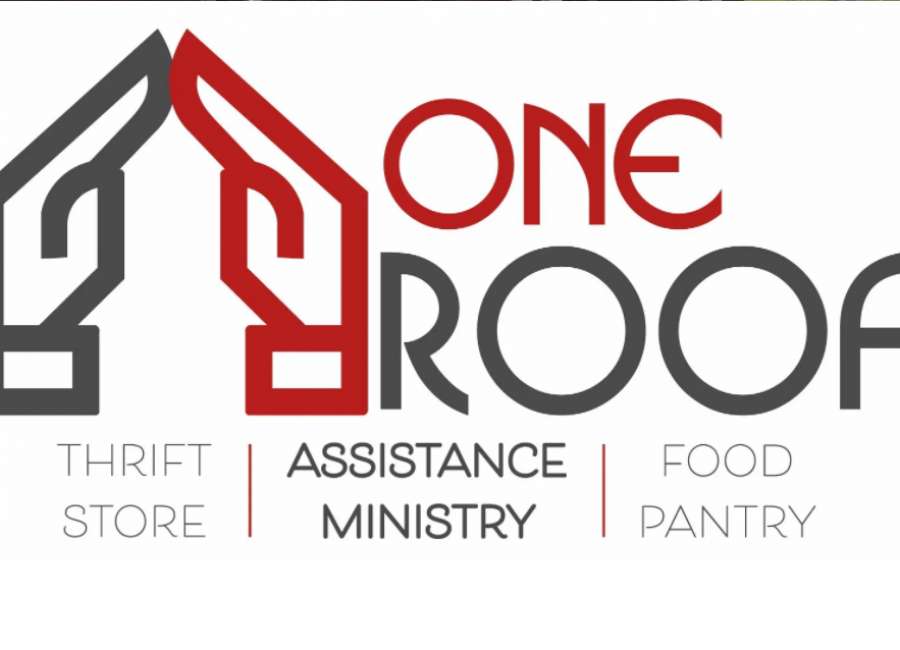 One Roof has now reopened its thrift store, with extra precautions and reduced days of operation. The store opened Monday.

All patrons will be required to wear a mask and patrons are asked to stay 6 feet apart at all times. At the door, shoppers will be asked if they are ill, coughing or running a fever, or if they have been exposed to anyone with COVID-19.
There will be temperature checks, and anyone who is sick will be asked to return once they have recovered. No more than 20 shoppers will be allowed in the store at any one time. There will be scarves and bandanas for sale for $1 for those who don't have masks, said Acting Director Ann Kerlin.
Hours will be 10 a.m. to 4 p.m. Monday, Wednesday, Friday and Saturday through the month of June, with plans to add Tuesday and Thursday hours in July.
The thrift store has been closed since March 14. To prepare for reopening, "We did some store reorganization and a major cleaning to help keep our shoppers healthy," Kerlin said.
Staff will be wiping down doors and buggy handles frequently, and all staff will be wearing masks and gloves. Customers will bag their own purchases to reduce contact and there is a sneeze guard at the register. There will also be markings on the floor to help enforce social distancing.
Proceeds from sales at the store help fund One Roof's assistance ministry, including help for the homeless, and financial assistance for various needs.
One Roof is accepting donations, and as a precaution, all donations are quarantined for at least three days before they are put out for sale, Kerlin said.
The store opened with a half-off sale on non-clothing items, and a bag sale will be held Wednesday.
The store is located at 251 Temple Ave., Newnan. For more information visit oneroofoutreach.org or call 770-683-7705.