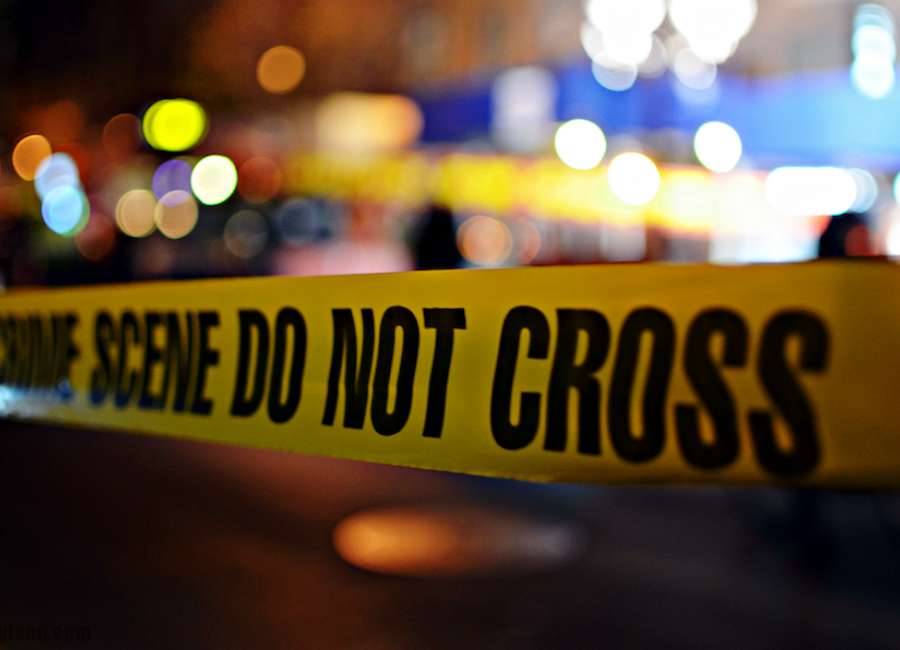 Investigators are working to determine the circumstances that led to the shooting death of a Newnan senior citizen.
Just before 5 a.m. Thursday, crew from Newnan Fire and Coweta EMS arrived at 99 W. Washington St. after receiving a 911 call regarding a person down.
Upon their arrival, the resident of the home was found inside his home with an apparent gunshot wound, according to a statement released by police.
Police identified the victim as 71-year-old James Lee Petty, who was pronounced dead at the scene.
A friend of Petty had come by to visit him that morning and became worried when he didn't come to the door, according to Deputy Chief Mark Cooper with the Newnan Police Department. After looking inside the home, the man saw Petty on the floor and called 911.
There were no signs of forced entry to Petty's residence, Cooper said.
The scene was turned over to the NPD criminal investigations unit and the case remains under investigation.
Anyone with information is asked to call the Newnan Police Department: (770) 254-2355 or Crime Stoppers: (404) 577-TIPS (8477) .