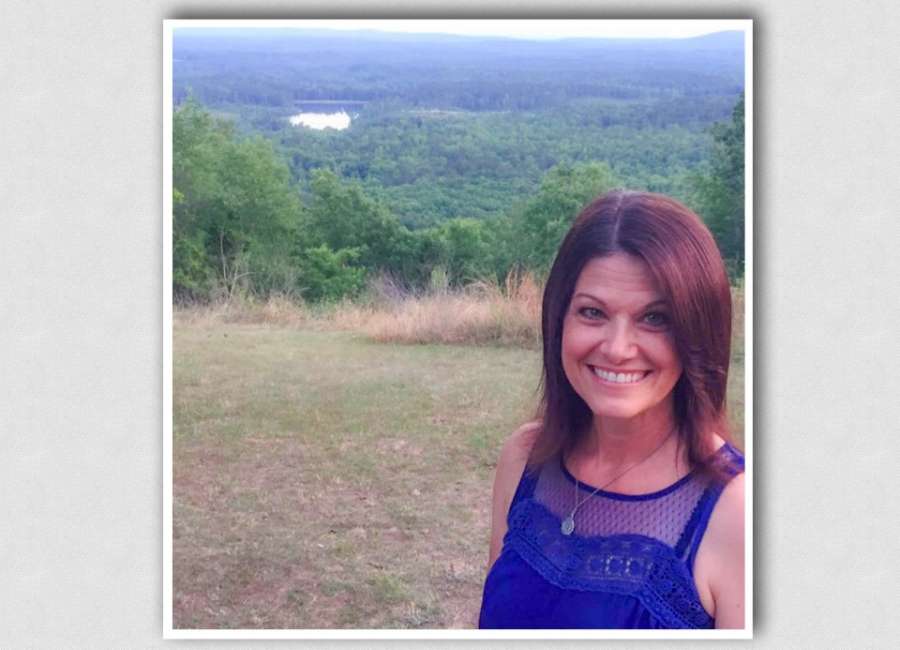 A local mother is hoping an upcoming rally for police will provide a morale boost for local law enforcement.
On Saturday, July 11, Sellards will host a "Day of Appreciation for Newnan Police Department" at Greenville Street Park. The purpose of the event is to allow residents to show appreciation for law enforcement and thank officers for keeping communities safe.
"It will be open mic, and we encourage people to bring banners, handmade cards from children, and show any kind of tangible and verbal support for our police," she said.
As part of the event, Sellards has ordered over 100 tumblers for the police. Inside the tumblers, which proclaim "We've got your 6ix," Sellards hopes to fill coupons or donated items from local organizations and businesses.
"We're hoping any local businesses that want to offer our officers something for their hard work will get involved," she said.
While her son remains several thousand miles away from home, Sellards hopes the event will resonate throughout the community and all the way to California – showing law enforcement that despite the ongoing negativity aimed at police, people still stand behind them.
The event is scheduled from 10 a.m. – 12 p.m. at the Greenville Street Park Pavilion in Newnan.
For more information about the event, Sellards can be contacted at: c.sellards@hotmail.com .