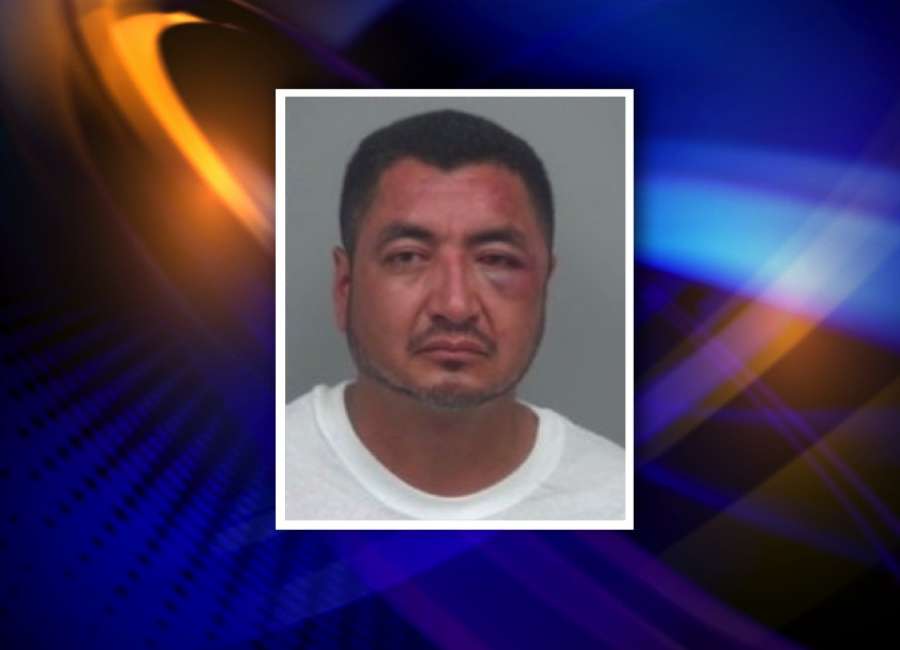 A Newnan man is charged with murder after authorities said he killed two people after running them down with his pickup truck.
Jose Basulto, 40, of Oakmount Drive was arrested Tuesday on two charges of felony murder and three counts of aggravated assault, according to jail reports.
The incident occurred in the parking lot of Corona Billiards on Jimmy Carter Boulevard when Basulto reportedly ran over two Norcross men, according to Gwinnett County police. Another man was reportedly transported to a nearby hospital with injuries.
Investigators said the incident may have stemmed from a dispute between Basulto and the victims inside the bar before they left. Basulto was arrested by an off-duty police officer about a mile away from the incident soon after it happened, according to the Gwinnett County police.
Police identified the victims as Regul Rodriguez-Hernandez, 37, and Jose Lopez-Diaz, 41. The injured man was identified as Ramon Gasper-Carmona, 56, also of Norcross.
Basulto remains at the Gwinnett County Jail where he's being held without bond.